How to Make The Juvenile Justice System Fairer for Girls
Girls are different from boys. A pretty obvious statement that isn't so obvious in much of the juvenile-justice system.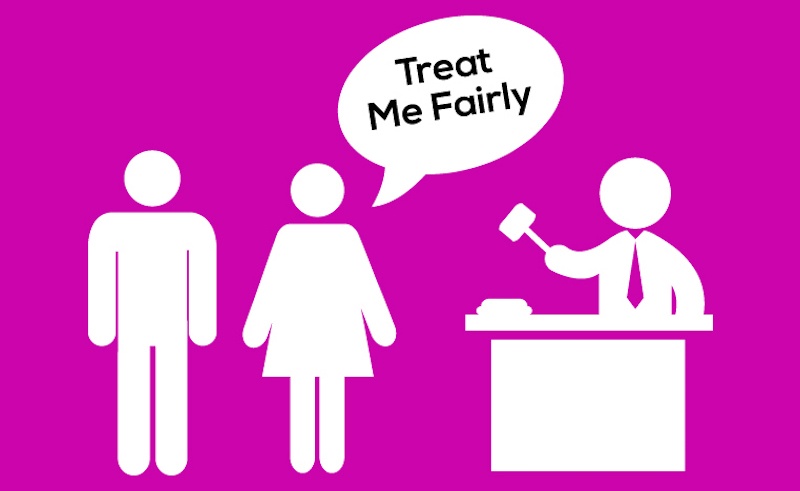 As pointed out in an exhaustive report by Francine T. Sherman Annie Balck (in partnership with the National Crittenton Foundation and the National Women's Law Center), there is an inequality of treatment often from the get-go. Judges find abused young women from traumatic backgrounds in front of them and will put them into the system to "protect" the girls.