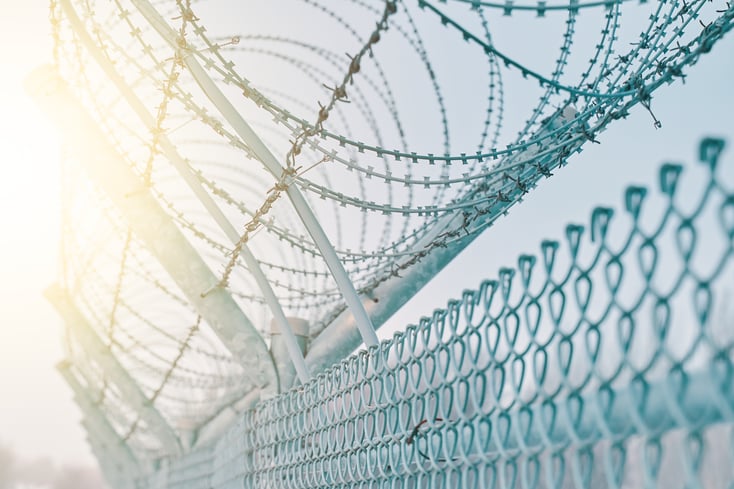 Picture a juvenile detention center. You might envision long hallways filled with cells that house justice-involved adolescents, a dull colored cafeteria, or barbed wire fences. Now picture 625 of those in the United States. These types of centers normally replicate an adult prison with limited resources. According to Prison Policy Initiative, two-thirds of confined youth are held in the most restrictive facilities, the juvenile justice versions of jails and prisons. Although the majority of these youth are detained in detention centers, there are many other forms of facilities typically hidden by euphemisms that proliferate the system.
The type of environment a youth is placed in can affect their overall health, education, safety, access to services or trainings, and ultimately their chance of reoffending in the future. A study conducted by Crime and Delinquency states - that youth who are waiting for trial in a detention center have a 33% and 11% higher likelihood of felony recidivism and misdemeanor recidivism, respectively.
Inside the Cell
Inside juvenile facilities, teens must follow a strict daily schedule regarding meals, visitation hours, school, and activities.
The buildings are made up of pods or units that hold offending youth. Some cells are bordered with white brick and furnished with a bed or bunk beds, a desk, a sink, and a toilet. However, if the adolescent is considered violent or faces punishment for an action, they can be sent to solitary confinement, or in other words, a padded cell. These dormitories have limited furniture and increased supervision to ensure safety. This type of environment is harmful, and limited access to services can worsen or even create mental health issues. In reality, youth are being deprived of a rehabilitating system. Dr. Aneela Khan, a psychiatrist at Drexel University, states in a Fox News article, "If you place any person, but especially a teenager or a child in isolation, and deprive them of meaningful human interactions it can have long-lasting effects on their mental development and health." Luckily, this form of confinement is decreasing due to the First Step Act and the Juvenile Justice and Delinquency Prevention Action (JJDPA) passed by congress.
In a 2018 report, 48,000 youth in the United States are placed in a juvenile facility every day. Nearly 17,000 of those minors are confined in detention centers which makes up 3,761 technical violations, 2,046 public order, 787 drug, 3,451 property, 6,600 person offenses, and 210 status offenses. Sadly, this data involves cases where adolescents are being held while awaiting trial and have yet to be found innocent or proven guilty.
The Atlantic published a video, Inside Juvenile Detention, featuring Bon Air Juvenile Correctional Facility, the only state-operated center in the state of Virginia. The video shares what life in the system is like for Marquez Jackson, a juvenile confined at Bon Air.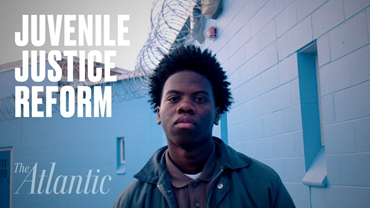 A Proven Alternative to Incarceration
The good news is the number of youth in confinement has fallen 60% since 2000 and is still declining. More states are finding that alternatives to incarceration have better outcomes for not only the youth and their families, but the community too. According to The Annie E Casey Foundation, detaining adolescents costs an estimate of $1 billion every year and with alternatives available, it saves tax dollars to treat young people safely at home. Organizations are working together to raise awareness of the negative effects juvenile detention has on young people. Evidence-based practices, like Multisystemic Therapy (MST), have proven results for keeping youth safely at home, in school or work, and keeping them out of the justice system.
MST builds strong links between the family, schools, peers, and their communities. Unlike incarceration, MST allows youth to remain with their guardians, and empowers families to work together to increase their child's academic performance, connect them to pro-social activities, encourage positive peer relationships, and limit their access to substances. Through MST, families and communities can see a reduction in incarceration, reduced crime rates, and support for mental health and well-being.
Multisystemic Therapy (MST) is an evidence-based alternative to incarceration. MST effectively treats at-risk youth and their families by utilizing a built-in suite of services within the home, school, and community settings.
If you know of someone that would benefit from MST or you would like to start an MST program in your area, please click here.