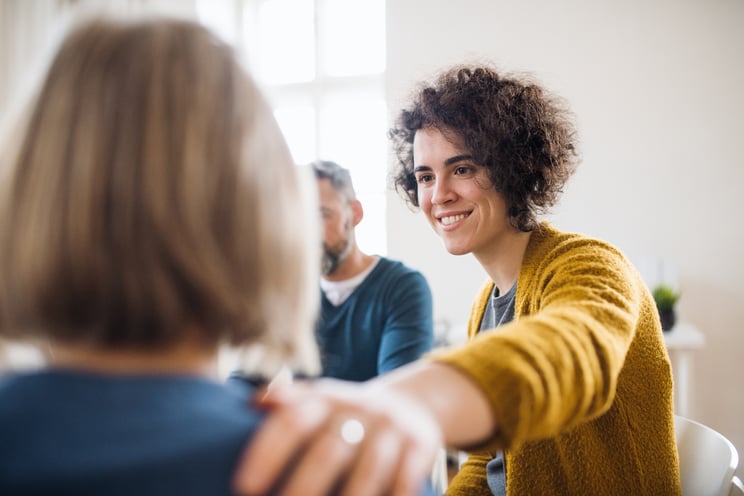 Although significant strides have been made in improving the juvenile justice experience, there is still room for improvement. While its aim is to prevent youth from engaging in further criminal activities, there may be times when the desired outcomes are not achieved, as many children placed in juvenile detention facilities re-offend after being released.
It's important to consider that youth who interact with the justice system tend to experience mental health difficulties, substance use, violence-related trauma, and poor academic performance - all factors that increase the risk of reoffending.
To address these issues and reduce juvenile delinquency, a holistic approach is necessary to tackle the underlying challenges contributing to the problem.