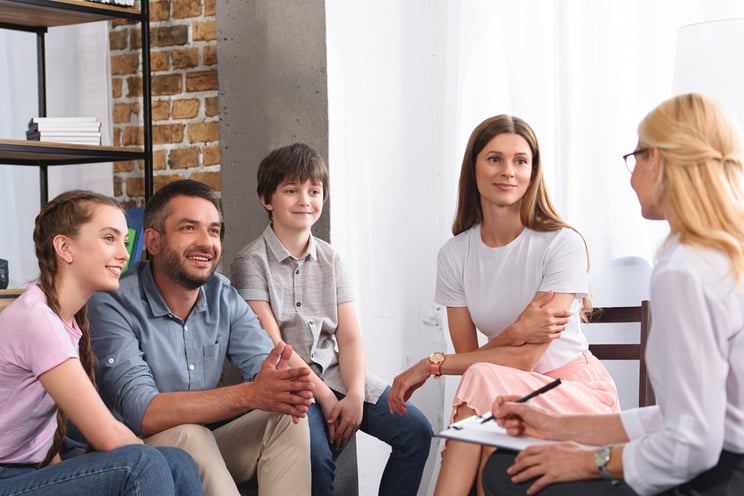 The cornerstone of a child's well-being, growth, and development is often rooted in their caregivers' mental and emotional health. Parental figures influence how children process information, behave, and interact with the world around them.
However, parents are human — and many parents struggle with maintaining their mental stability. Any parent can grapple with anxiety symptoms, attachment issues, and executive dysfunction, all of which can affect their parenting.
In these situations, Multisystemic Therapy (MST) can be a key source of help. Recognizing the profound connection between parental well-being and children's mental health, MST focuses on holistic therapeutic interventions for at-risk youth. MST treatment looks at the whole family, including the parents, who may need extra support both as a parent and as a human being.