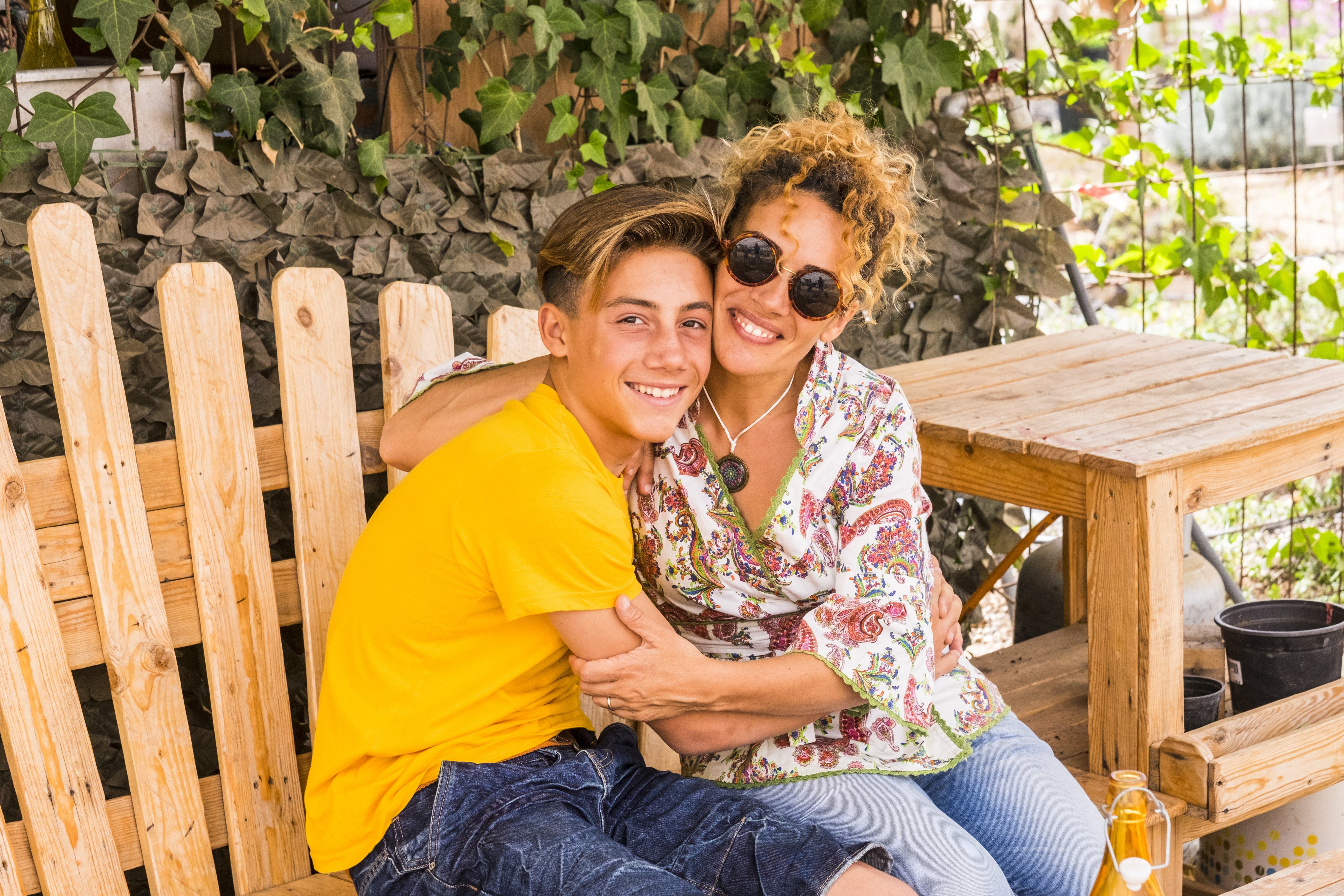 Today we are sharing the story of a mother who felt as though she was losing her son— until Multisystemic Therapy (MST) came into the picture.
Note: Names have been changed for confidentiality.
"Prior to Multisystemic Therapy, Jake was struggling with poor school performance for 4 years, had not been compliant with his ADHD medication, was breaking curfew, questioning my authority, smoking marijuana, and being physically aggressive in the home. I felt stuck—like I had no other options if the services did not work. I began working with Linda, our MST therapist, in August of 2019. Linda was extremely helpful; she came to the home twice a week and stayed in contact via telephone, reminding us of important meetings and reaching out in any way she could. When we first applied for Jake to enter a credit recovery program, he was rejected, and we felt disappointed. Our MST therapist refused to take no for an answer. She reached out to the school and advocated on our behalf—notifying the school of Jake's ADHD diagnosis, his improvements in treatment, and the plans that were in place to help him get back on the right track. Lastly, she asked that they reconsider his application. The very same day we received a call that Jake was accepted. In addition to increasing the home-school link, Linda accompanied us to psychiatric appointments.
What MST Has Done for Us
Since MST, we have been able to utilize our communication plan to help Jake and I decrease verbal and physical altercations, which was something I was really growing frustrated with. Now, during a heated argument, I'll walk away for 20 minutes giving both of us enough time to calm down before we return to discuss. Jake is also being a lot more compassionate and loving towards me. He asks how I'm doing and tries to hug me to the point that I sometimes have to  tell him to get off! Jake has been coming home on time and asking permission before going anywhere. He is taking his medication and has improved his grades in all his courses. The first reporting period, Jake scored 87% in math with the 5th highest grade in his class. Recently he brought home 5 papers and very nonchalantly told me when I asked, "Oh it's just a little something I got at school." When I checked, I could not believe he had 100% on all 5 papers. I even came home and found him doing homework with his girlfriend; something they never did.
I Got My Son Back
When we first started MST, Jake could not be considered for anything because of his grades and attendance. Today, Jake's grades are so good that he qualified to receive a paid internship through his school. I don't know what our therapist did to my son, but I feel extremely grateful to her. Not just for the way she was always really committed and supportive of our family, but for the results we were able to accomplish while working with her. I told Jake, 'I feel like I got my son back' and he joked and said, 'I think you did.'"
Multisystemic Therapy (MST) is an evidence-based alternative to incarceration. MST effectively treats at-risk youth and their families by utilizing a built-in suite of services within the home, school, and community settings. Services include but are not limited to: social skills training, drug and alcohol intervention, mental health services, and peer management.
If you know of someone that would benefit from MST or you would like to start an MST program in your area, please click here.