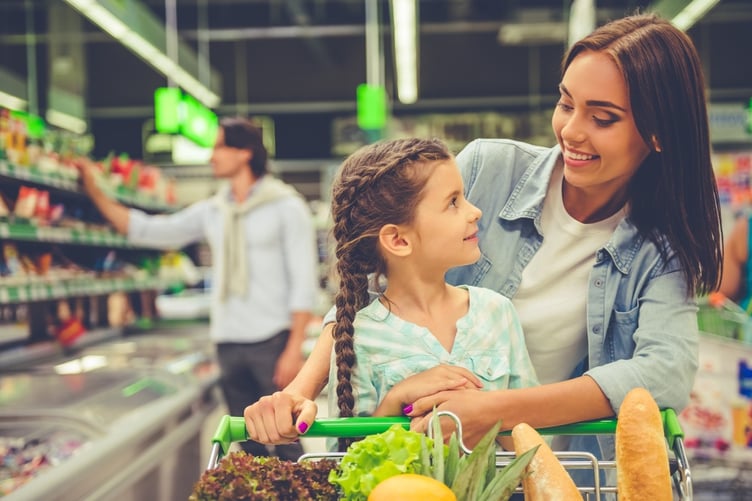 In 2016, The United States Department of Health and Human Services defined affordable childcare costs as 7% of a household's income. According to a 2020 survey by Child Care Aware of America (CCAoA), married couples in the median income bracket spent over 10% of their income on childcare while single parents with similar income spent 35%.
More recent data from CCAoA found that childcare in the US now exceeds $13,000 per year for a single child. In most states, caring for two small children costs 28-100% more than annual housing costs.
As inflation continues to rise in the US, it becomes increasingly important for parents to equip themselves with tools to handle financial hardship adequately and have the energy to manage their child's behaviors that, left unaddressed, could lead to out-of-home child placement.