Staten Island MST-CAN program can and does make a difference
Just the thought of a parent becoming violent toward his or her child causes a pretty visceral reaction in many people. Most of us love and want to protect children, and the subject of child abuse and neglect makes us feel helpless and hopeless. What can be done with and for a parent who beats a child?
There's no doubt that it's a challenge. But there are options other than removing the child from the home.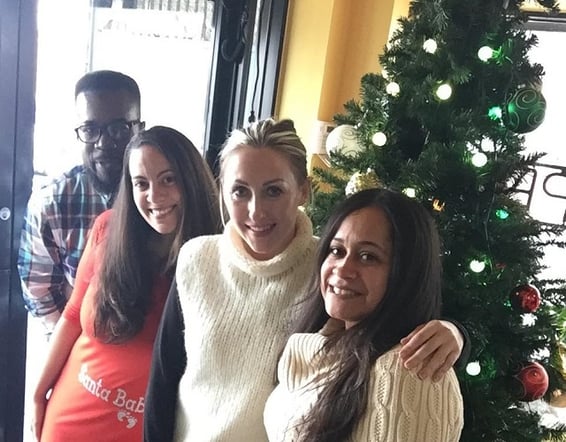 Four members of the Staten Island Family Services MST-CAN team