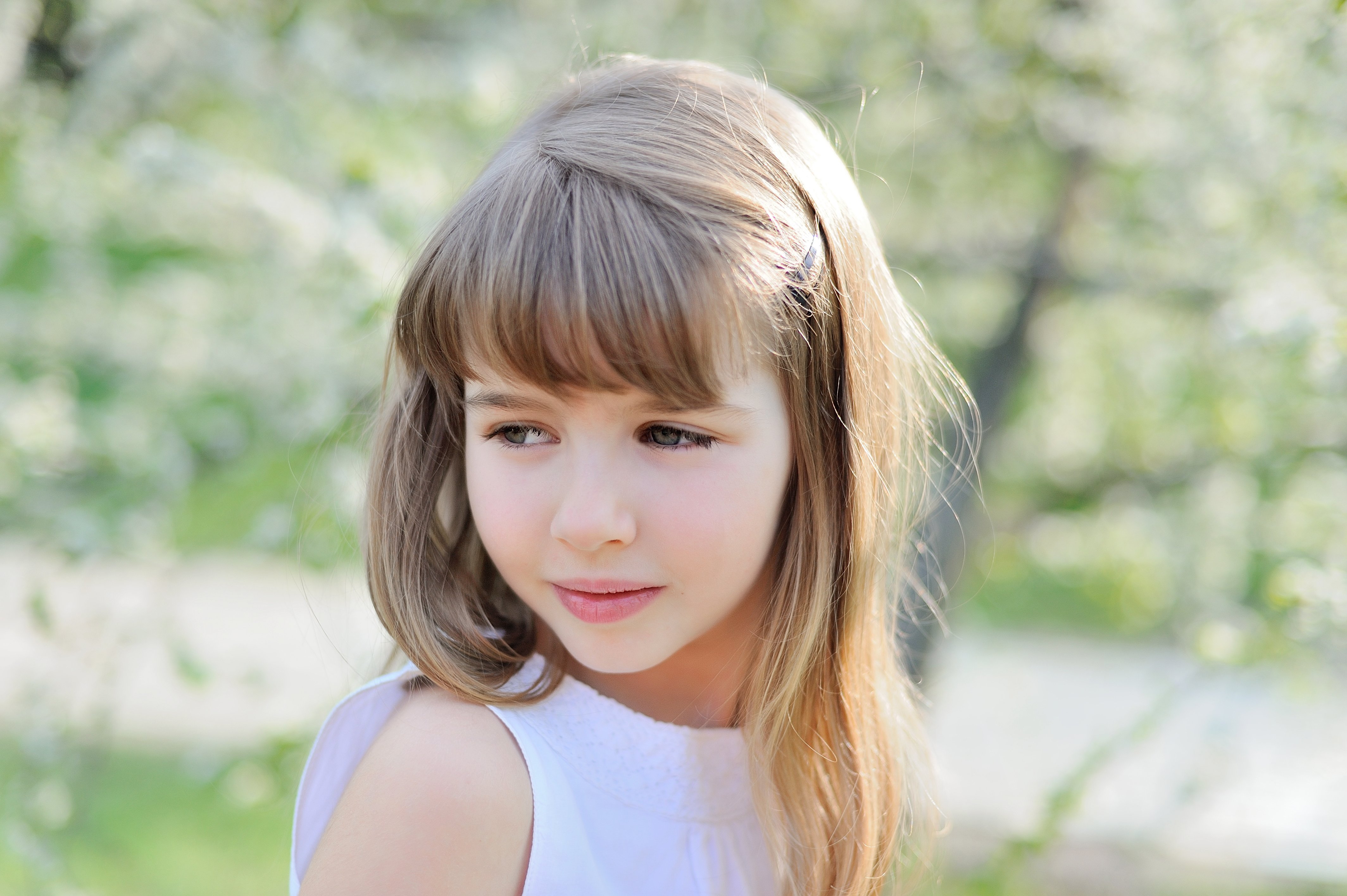 Lafayette, Indiana resident Jodie Hicks had watched her son Justin abuse heroin for years. The house he shared with his girlfriend, who was also an addict, was filthy and frequently chaotic with fellow users. What caused Hicks the most concern was the fact that the house was also home to her granddaughter, Tessa. Tessa's days were largely spent alone, at times locked in her bedroom, and at four years old her speech was so poor it was largely indecipherable. She had been responsible for feeding herself since toddlerhood, taking food out of the fridge that was frequently sugar-laden and lacking in nutrients, leaving her underweight.
In 2015, when it had become clear that her son and his girlfriend were going to continue with their destructive habits, Hicks finally reached her tipping point. Hicks called child protective services and waited anxiously to see what would happen when they finally made a home visit. "There's this little being there, who has no control over her life and is being subjected to things she has no say over," says Hicks of her decision. It took three weeks for CPS to investigate Hicks' complaints, during which time Justin and his girlfriend tested positive for drugs. The day CPS picked Tessa up, she was given ten minutes to get her things together and say goodbye. From there, Tessa was taken to the home Hicks shares with her husband, where she has lived for the last four years as just one of many examples of grandparents raising grandchildren in their neighborhood.
Hicks' story isn't an unusual one; with the opioid crisis still ravaging the US, the rate of adult overdose-related deaths jumped from 200,000 cases in 2012 to nearly 300,000 cases in 2016. Tessa is one of an ever-increasing generation of children growing up in the care of people that are not their birth parents due to parental drug use. Between 2012 and 2016, the rate of new foster cases spiked an astonishing 10 percent, with over 250,000 new cases being reported during 2016. The number of children in foster care due to parental substance abuse has been on the rise as well, from 20 percent in 2000 to 35 percent in 2016, a staggering 15% increase.
In 2015, the federal government made changes to the laws governing education, the Every Student Succeeds Act, in an attempt to help foster care-involved children be more successful at school. The law made it mandatory for states to report graduation rates for foster children in their care, and included requirements to help children stay at the same school even if they had to move in to a new home. A recent survey of 44 states, however, has found that many states were not going to meet the law's December 2018 compliance deadline. More than one-quarter of the states surveyed reported that graduation rates for foster youth wouldn't be available until next year at the earliest, and many other states had just begun to collect the data. Only four states could report the rate at which foster youth graduate from high school, and the numbers weren't promising. In Georgia, just 11 percent of foster youth completed high school within four years; in Nebraska, 51.4 percent, in California, 51.1 percent and in Colorado, 23.6 percent. Additionally, only three states had concrete evidence that they had been put forth effort to keep youth from changing schools as they moved between foster homes, another key point of the law. The vast majority of states said that they either didn't have the information available, or had no plans to track it.
A Step in the Right Direction
More recently, the federal government took even more comprehensive steps to address the needs of foster care children. The Family First Prevention Services Act, passed in early 2018, included several measures aimed at trying to help keep children out of the foster system in the first place, as well as to better help children already in the system. The bulk of the bill aims to prevent children from entering foster care by helping substance-misusing parents get clean in order to properly take care of their children, by allocating federal grant money for mental health services and substance abuse treatment, as well as offering in-home parenting skill training classes. In order to improve the well-being of children already in foster care, the bill creates incentives for states to reduce placement of children in congregate care, and instead place children in actual home environments.
The act is still in the beginning stages of implementation, but it's a step in the right direction according to Hicks. "There's a lot of young people dying," Hicks said in a recent interview. "We see it in the paper every week. They're going to keep using until they either die, or we get some treatment program that will help people who don't have money. Until then, kids are going to keep getting turned over to other people."
MST meets the
eligibility requirements
under the Family First Prevention Services Act. For more information,
click here
.