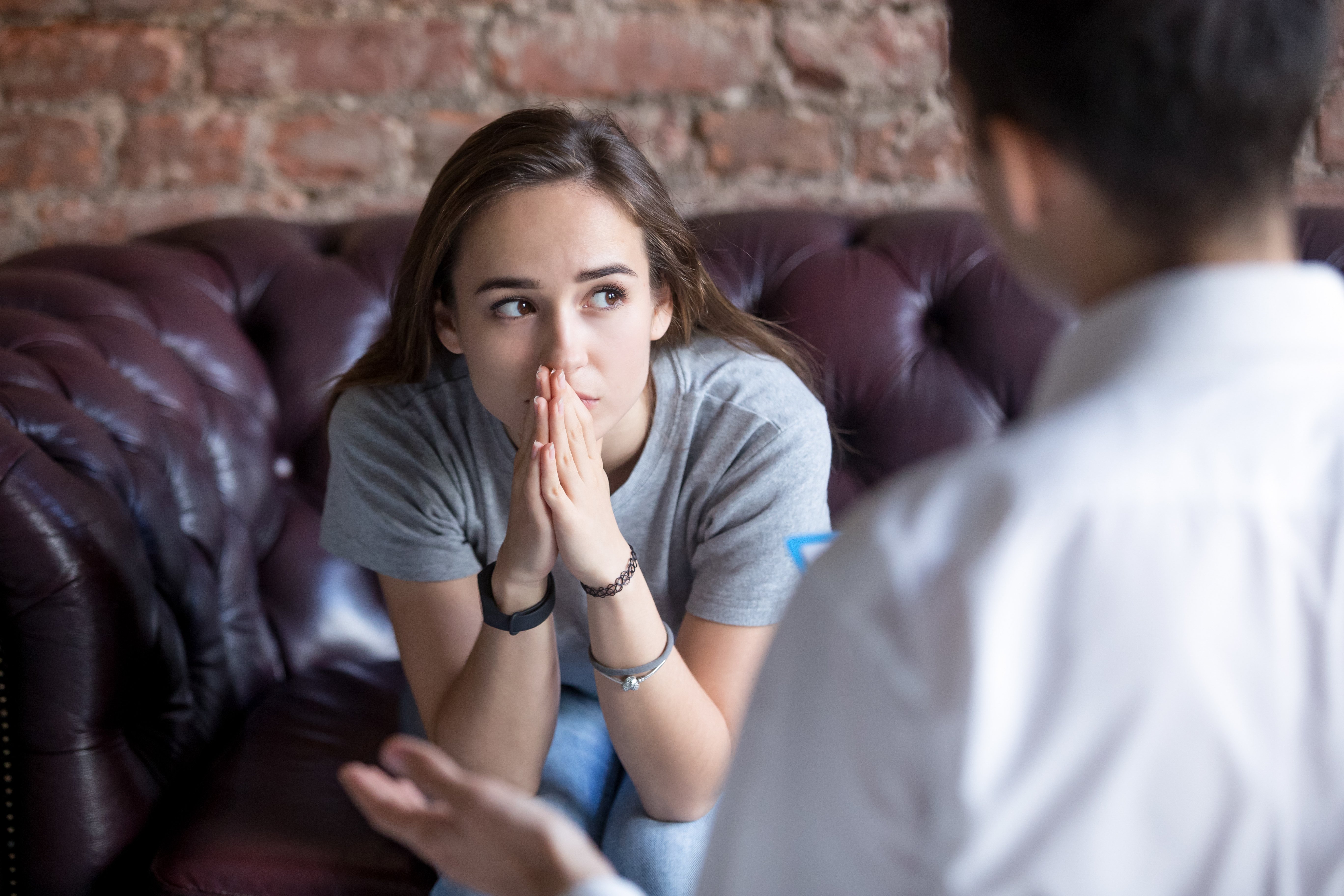 There is no debating that the number of young people in the United States who have been exposed to traumatic events is far too high. Although estimates vary, it is believed that the prevalence of such events in the general youth population is substantial. According to the World Health Organization, one in four adults report having been abused as a child. For youth involved with the juvenile justice system, exposure to traumatic events is believed to be higher than that of community samples of similarly aged kids. An article from the American Psychological Association states that, of these youth, 70-90 percent have experienced one or more types of trauma.
As practitioners of Multisystemic Therapy (MST), we are often asked if MST helps youth who have undergone trauma.
To understand how MST would respond to a youth who experienced emotional and physical distress, we should first define trauma, understand how it impacts young people, plays a role in delinquent behavior and most importantly, be certain that it is related to anti-social behavior for the child referred.
Childhood trauma defined
Child traumatic stress can occur when children and adolescents are exposed to shocking and overwhelming events or situations. These may include physical abuse, sexual abuse, domestic violence, community violence and/or disasters. What is important to recognize is that not all young people who experience something shocking or overwhelming will react in the same way and develop trauma-related symptoms.
Understanding the impact
It is important to understand the factors in the youth's life and environment contributing to the delinquent behavior. When there is evidence that a traumatic event was a primary influence in such conduct or that it poses an ongoing barrier to treatment success, the MST therapist would then further assess the events the youth experienced with three distinct goals in mind. The first is to determine what type of event(s) actually occurred; next, if the events seem to have precipitated trauma symptoms and finally, if these symptoms are directly connected to the youth's MST referral behaviors.
A representative case
An example case shows how MST might respond when a traumatic event is identified:
When this particular case reached MST, it had been nearly two years since Aiden had attended school for a full day. The MST therapist conducted a fit assessment on truancy and uncovered that Aiden's mom struggled to provide consequences for skipping school, often allowing Aiden to stay home and sleep. It had gotten to the point where the school was running out of ideas. The best they could do was suspend him outright or give him in-school suspension, resulting in more days away from the classroom. The therapist also learned that Aiden's father had completed suicide while the boy was at school three years earlier. That made Aiden anxious at school, fearing that something terrible was certain to happen at home while he was away.
This clearly illustrated the need to address systemic drivers contributing to truancy when looking for a solution. The mom needed help designing effective behavioral contingencies, getting the school to try behavioral management and leaning on a trusted adult. It was also suggested Aiden's therapist, with the support from the treatment team, more directly address the trauma symptoms, coaching Aiden to use coping strategies.
While MST is an empirically tested model whose focus has been to target delinquency, this does not mean that we cannot help youth and caregivers in overcoming other obstacles that lead to negative or maladaptive behaviors or prevent intervention from changing them. Whether these obstacles present themselves as basic needs, social isolation, behaviors related to traumatic experiences or other struggles, MST therapists use the MST analytical process and proven research to do "whatever it takes" to support families in achieving their goals and maintaining this success long term.
For more information about child abuse and neglect, view our infographic here.
Interested in starting an MST program in your area? Contact us today.