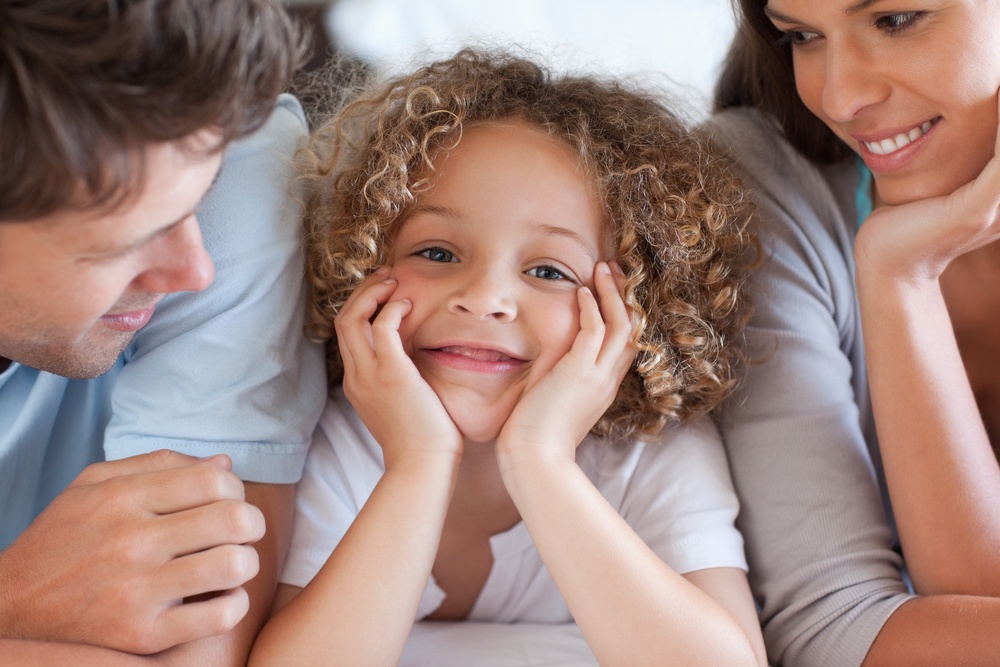 In 2019, there were more than 4.4 million reported incidents of child abuse and neglect in the United States, involving roughly 7.9 million children. These referrals can stem from a range of situations including exploitation, emotional abuse, sexual assault, and physical harm. With cases going unreported during the pandemic, there is certainly much to be done to prevent child abuse and neglect.
National Rates of Child Abuse and Neglect
All child protection agencies and national groups track adolescent maltreatment data. According to the Children's Bureau, the 2019 figures showed a decline in child abuse and neglect. Victims of maltreatment were down almost 244,000 and the victimization rate per 1,000 dropped below nine for the first time since 2015. Despite a decrease in the amount of child abuse and neglect cases, the numbers are still shocking. For example, while maltreatment reports fell, the risk factor related to caregivers misusing substances increased by 3.6%. There are still worldly events and national issues, such as the COVID-19 pandemic, Opioid epidemic, and a mental health crisis, that are impacting the data on minors.
Risk Factors and Caregivers
Based on scientific literature, risk factors for child maltreatment vary across multiple systems such as family, parent, child, school, and social network. Many states report on risk factors for child fatalities. Recent data shows that of these states, 23 disclosed that 5.8% of adolescent deaths had a caregiver with a risk factor of alcohol abuse and 29 states accounted that 19.4% of youth fatalities had a guardian with a high stake of drug misuse. Most child abuse deaths are committed by the caretaker — nearly 80% of them involved parents, who were either acting alone, together, or with other individuals, while more than 16% of fatalities included people that did not have a parental relationship with the minor.
A Scientifically-Backed Program to Help
As child involvement in foster care has increased in the last decade, so too has research into the system's impact on the children. While foster care is an important asset in helping to remove adolescents from homes in which they are at risk of abuse or neglect, it can also cause problems for the youth that organizations aim to help. Separating children from their families is a traumatic experience, regardless of the quality of a minor's home life, and the experience can leave a lasting impact. Many studies have shown that separation can lead to higher rates of delinquency and PTSD in youth, as well as lower average yearly earnings in adulthood compared to children who received in-home family services.
Multisystemic Therapy for Child Abuse and Neglect (MST-CAN) is an adaptation of Multisystemic Therapy specifically designed to address the needs of families involved in child protective services. MST-CAN, whose effectiveness has been supported by peer-reviewed studies, provides a comprehensive program that doesn't require families to visit multiple offices for different treatments. MST-CAN is not only trauma-informed, but it also directly treats adult and youth trauma with research-supported interventions and can be completed in six to nine months. Follow-up data shows that MST-CAN works: after 16 months, 95% of families that completed treatment recorded no reabuse incidents, 86% of children lived at home, and 91% of adolescents reported having no PTSD. Additionally, MST-CAN is more affordable for states than enhanced outpatient programs, with an average of $3.31 saved from every dollar invested in the treatment.
The goal of MST-CAN is to keep families together whenever possible by preventing child abuse and neglect through research-supported treatments. By implementing an MST-CAN program, organizations are committing to enhancing the well-being of the most vulnerable families in their communities.
Multisystemic Therapy (MST) is an evidence-based program for at-risk youth and families. MST utilizes a built-in suite of services within the home, school, and community settings. Services include, but are not limited to, on-going safety assessment and planning, family communication and problem-solving skills, parenting skills, clarification of the abuse, drug and alcohol intervention, mental health services including treatment for PTSD for adults and children, and couples therapy.

If you know of someone that would benefit from MST-CAN or you would like to start an MST program in your area, please click here.