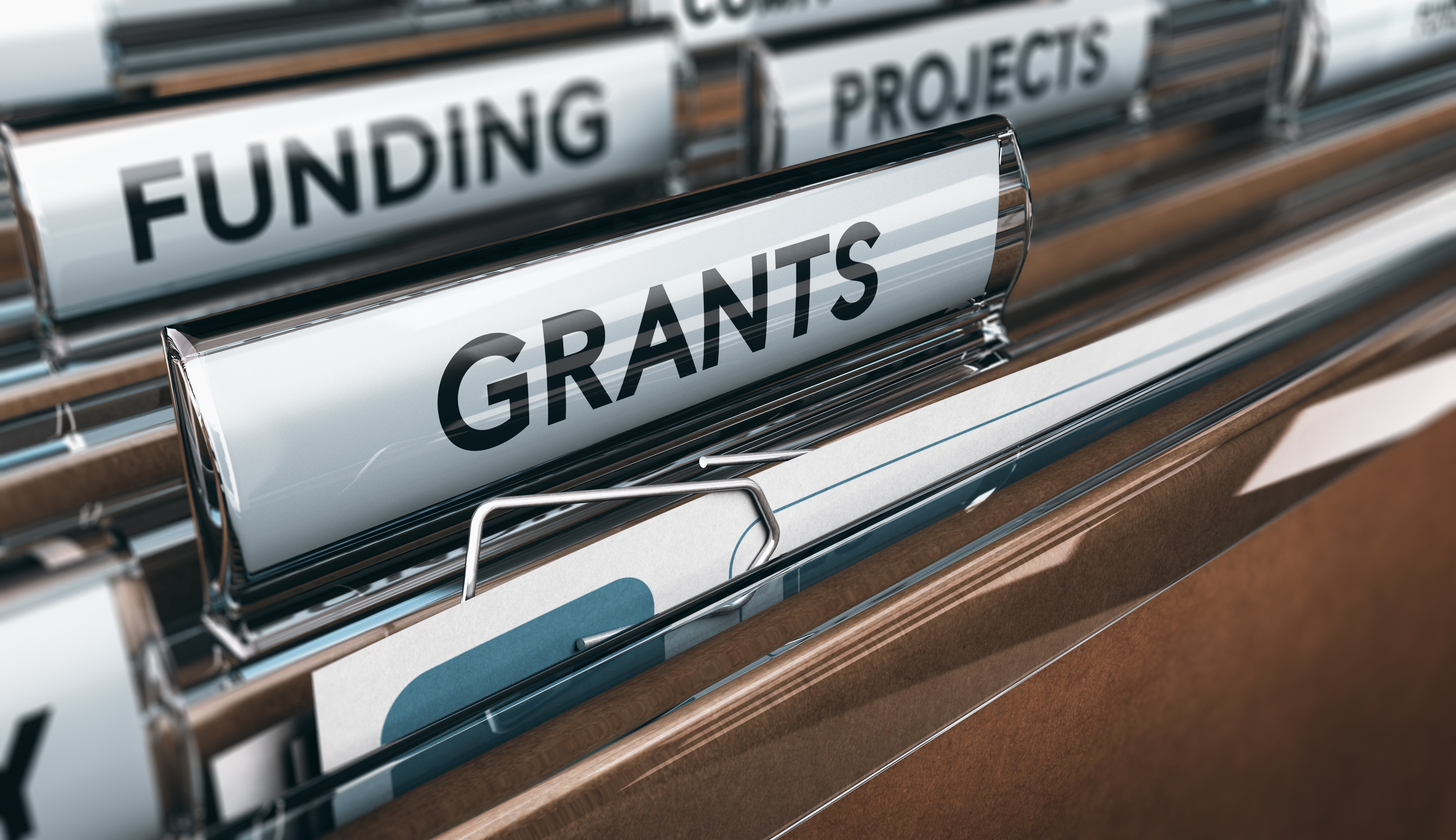 Nestled on the border between Ohio and Kentucky sits the Ohio River Juvenile Correctional Facility, a high-security juvenile prison where Donald, sixteen years old, was serving a six-month sentence. Donald had been diagnosed with multiple mental health issues prior to sentencing—including psychiatric illnesses and bipolar disorder— but instead of receiving mental health treatment, Donald was held in a correctional facility. At the price of over $300.00 per day—the cost of incarcerating a single young person—Donald's illnesses began to interfere with his life at Ohio River.
After assaulting a guard at the prison and multiple episodes of self-harm, his six-month sentence stretched to over two years. Donald entered the facility as a 16-year-old and left as a legal adult, still struggling with the effects of his mental illnesses. His journey through the juvenile justice system is, sadly, not unique. Evidence suggests that the majority of juvenile offenders—as many as 70%—struggle with mental health issues, and many require ongoing, intensive therapy to begin addressing these issues. What's more, a high percentage of adolescents involved in the juvenile justice system come from low-income families, and due to the high prices of mental health specialists, their complex health needs have often not been met or even diagnosed. Medicaid insurance can help low-income families afford treatment for youth, but there are special implications for those involved in the juvenile justice system.
Medicaid was established in 1965 with the purpose of providing health insurance for low income adults and families. Individual states shape the program within certain nationwide guidelines, and the federal government shares anywhere between 50 and 75% of the cost. Qualifications for Medicaid insurance require proof of family size, age of children and income level as a percentage of the federal poverty line—though CHIP, the Children's Health Insurance Program, covers many children whose family incomes are too high to receive Medicaid. Government-provided insurance programs including Medicaid and CHIP insure 45.8% of American youth, and Medicaid alone represents around 1/6 of U.S. healthcare spending.
Mental Health, Medicaid Insurance, and Juvenile Justice
Globally, mental health constitutes one of the largest health problems among adolescents, especially within the juvenile justice population. Both Medicaid and CHIP cover a broad range of services providing mental health treatment to adolescents, including therapy time and medication. Yet there's one major complication for youth involved in the juvenile justice system: Medicaid's Inmate Exception Rule affects their Medicaid eligibility. Once incarcerated, an individual's access to Medicaid insurance is either suspended or, in some states, terminated completely. If low-income juvenile offenders lose access to mental health treatment after serving time, untreated symptoms can become eventual factors in recidivism, leading to a cycle of incarceration. Though some juvenile detention centers offer mental health treatment, not all do— and undergoing a difficult therapy process while away from home can undermine the efficacy of the treatment.
High recidivism rates are not only damaging to individual, family and community health—they are damaging to all taxpayers. In 2016, incarcerating a juvenile cost $112,555 per youth for just one year—which is almost 5 times more expensive than tuition at a four-year university. Additionally, when an adolescent is locked up, their chances of recommitting crimes increase by 22 to 26%, which does nothing to lower that hefty cost of incarceration. In the long-term, between lost tax revenue and potential recidivism, the Justice Policy Institute estimates that incarcerating youth costs billions of local and state dollars per year. If incarcerating juveniles leads to a stripping of Medicaid insurance and a burden on taxpayers, there has to be a better, scientifically-proven option.
A Better Way
Multisystemic Therapy (MST) is an evidenced-based, cost-effective alternative to juvenile incarceration. While typical treatment programs remove children from their homes and place them in residential facilities or correctional centers, MST focuses on keeping youth within their home. By emphasizing family, school and community engagement along with mental health treatment, MST strives to create supportive spaces for youth to recover and grow. By focusing on the entire ecosystem of a young person's life and prioritizing in-home engagement, MST is proven to reduce juvenile recidivism rates for the adolescent, their siblings and even their caretakers.
Free Whitepaper: MST Works for Juvenile Offenders and Their Siblings
When beginning their own Multisystemic Therapy programs, certain states can elect to use Medicaid as a funding source for them. Though Medicaid insurance cannot cover the entire cost of an intensive and consistent MST program, it can cover 40 to 60%, aiding in the establishment of a thriving state program. When $1 of every $6 the U.S. spends on healthcare is allocated to Medicaid, taxpayer money must be used effectively— and MST is an extremely cost-effective juvenile intervention.
In Pennsylvania, lawmakers and leaders began encouraging the use of evidence-based alternatives to juvenile justice like Multisystemic Therapy in 1999. Since then, the benefits to the state have accrued: between 2007 and 2013, juvenile arrest rates for violent crimes decreased by 29%. Admissions to juvenile detention centers—which can cause an adolescent to lose access to Medicaid—were down 40%, and youth treated with MST showed greater reductions in delinquency placements than those who were not. Beyond the decrease in juvenile incarceration, Pennsylvania saved money on expensive out-of-home placement: researchers from Penn State estimate that, over just three years, MST's return on investment reached anywhere from $21 to $50 million. Similarly, in New Mexico, taxpayers saved millions of dollars by investing in MST: for every dollar spent on MST's research-based models, $6.62 was returned to New Mexicans by reducing crime-related expenses.
Related: State Success Guide: MST in New Mexico
Barriers to healthcare among low-income juvenile offenders can be stark, but treatment as usual is not the only way. Rethinking the juvenile justice system requires us to ask a question: what works? Research tells us that what works is family, school and community-oriented juvenile interventions that not only reduce rates of recidivism and violence, but are also cost-effective. Before continuing to remove adolescents from their homes at the risk of lost healthcare and untreated symptoms, states ought to look at evidence-based programs like MST as effective alternatives to a fractured juvenile justice system.
For more information on how to begin your state's MST program with Medicaid funding, click here.