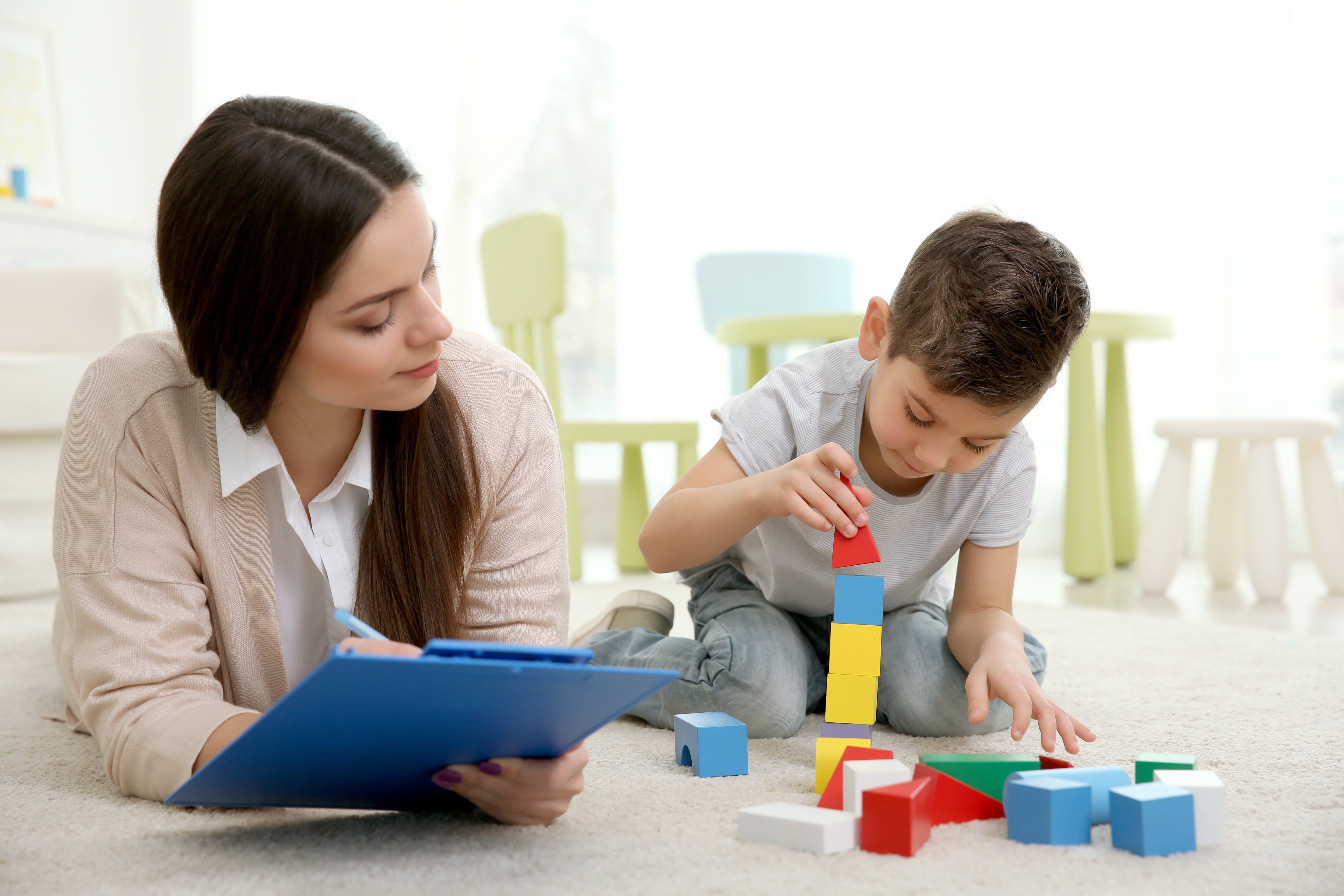 One of the most important parts of the child welfare system is the professionals who work in it, dedicating their lives to ensuring the well-being of the children within their communities. Child welfare investigators are social workers who are responsible for protecting children from situations of abuse, neglect, and other forms of mistreatment, by assessing their social, physical, psychological and emotional well-being. Investigators do this by completing a number of different tasks: they make home visits in order to explore allegations of abuse or neglect; they provide assessments of home conditions to determine whether a parent or guardian is providing adequate care; they evaluate whether a child should be removed from their living situation; and they place removed children in either temporary foster care or permanent adoptive families.
With such a long list of tasks to complete, child welfare investigators are typically only able to effectively address a certain number of cases at one time. Despite this, many child welfare systems across the United States have workers that are handling many more cases than is recommended, leaving them overworked, over-stressed, and the children they serve at risk of not receiving the consideration they are entitled to.
Too Few Child Welfare Workers Can Lead to Danger
When child welfare investigators have more cases than they can effectively handle, they become excessively burdened in trying to complete the required tasks for each and every case. This can, at times, lead to cases being closed too soon, without as thorough of an investigation as would have been completed if the investigator had adequate time. "The Child Welfare League of America would say that our abuse investigators should have caseloads of 12," says Laura Howard, secretary of Kansas' Department for Children and Families (DCF). Kansas' DCF has made significant improvements to its system after a report indicating its high caseloads brought the situation to light. At one point, investigators in the Kansas DCF were each keeping up with an average of 21 cases per month, with investigators in some regions averaging upwards of 26 cases.
Howard attributes case overload to a nationwide shortage of social workers, as well as a lack of funding for additional staff or more competitive wages. "It's a really, really difficult job," Howard says. "I would say that individuals investigating abuse and neglect might have the hardest job in state government. Every single day they're going out, they're investigating situations of, could be abuse, could be neglect, could be a family that needs certain services, some really, really tough situations." Howard also says that wages for social workers in the private sector are typically much higher than what DCF can pay, making these jobs more appealing to potential candidates. When DCF employees are overworked and underpaid, it can put children in danger, and incidents that should be reported can often go overlooked due to a lack of attention placed on each particular case. "I think it's impossible to never miss something, especially when you have that kind of a caseload," says Nikki Daniels, a Florida- based therapist and child advocate who works with investigators regularly. "They always seem frazzled, they always seem hurried, clearly their caring about the kid and the family is there, their desire and attention to do a good job, I feel that from all of them. But I also feel that pressure that they're under."
Some Child Welfare Departments Making Strides
In Arizona, years of overhauls to the state's Department of Child Safety has led to an increase in investigators, thanks largely to budgetary increases and raised awareness of the department's shortcomings. Advocates in the state say there is more work to be done, however, investigators still average 16 cases each month per investigator, and the state's rate of removal is still far above the national average. Kansas has also been making strides over the last year. Their DCF has managed to lower the average number of cases per investigator from 21 to 16 in the last year. Governor Laura Kelly's recent budget proposal includes dozens of new positions for the DCF, and though Howard expects far fewer to actually be approved by lawmakers, she is happy to see changes coming from the top of the state's politicians.
The department is also working to encourage retention, by offering internships to college students in order to foster an interest in the child welfare system early, as well as trying to add telecommuting options for investigators. Currently, investigators must come into the office before going out to homes to do investigations. Howard said she's looking in to allowing employees to use telecommunication for office meetings and other check-ins, so that they can drive directly to the homes where they're conducting investigations instead of coming to the office first. This is intended to help investigators be able to spend more time in the field serving children, rather than in the office. Howard's goal "is that we just be as innovative and creative as we can be to support the workforce in doing what I think is a really complex job."

Multisystemic Therapy (MST) is an evidence-based program for at-risk youth and families. Recently, MST was selected as a "well-supported" program under the Family First Prevention Services Act (FFPSA), which will allow states to use federal funds to implement select evidence-based programs aimed at preventing the use of foster care or other out-of-home placements.
For more information on how MST aligns with the goals of the FFPSA, click here.