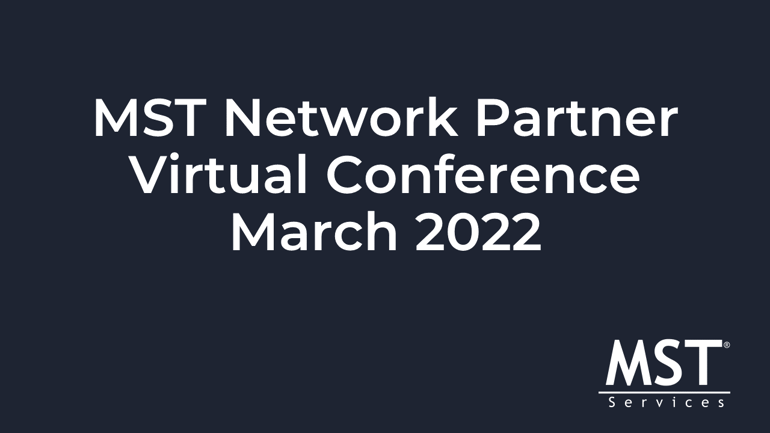 Each year, MST Services' Network Partner Conference (NPC), a professional development opportunity, is hosted for all Network Partner Directors, MST Experts, and Network Partner Program Developers around the world. This year, the first of two conferences was held virtually and offered a variety of workshops to help strengthen professionals' knowledge and skills in the areas of MST case conceptualization, addressing conflict and violence in the home between intimate partners, working with marginalized populations, and supporting at-risk youth – while connecting with a global network of MST colleagues.
Over 100 MST professionals attended this event, with a total of 14 workshops that were presented by fellow MST Network Partner Managers and Expert Consultants.
Workshops that Spark Change and Conversation
Multisystemic Therapy (MST) teams typically work with young people and their families who have lived through exclusion, discrimination, socio-economic disadvantage, and multiple other stressors that result from society's responses to their race, gender identity, sexual orientation, mental health problems, and other personal characteristics. The NP community provides training and support to teams who serve these families, and the annual conference offers the opportunity for leaders to come together to build their knowledge and skills and inspire change around the world.
One roundtable, "Working with Marginalized Populations in MST," offered MST Experts and Network Partner Directors an opportunity to learn from each other's successes and share ideas to enhance teams' knowledge about marginalized people and communities, their ability to tailor MST assessment and case conceptualization with consideration of these factors, and their capacity to incorporate broad strategies to help these MST young people and their families reach treatment goals.
Bernie Centeio, Vice President, Manager of Network Partnerships, facilitated this workshop to build off of last year's rich conversations about MST and systemic racism, with an expanded focus on other populations MST serves who experience marginalization (e.g. LGBTQI+ people, those experiencing poverty, those with intellectual or physical disabilities, to name a few). Many Network Partners have been exploring these topics in great depth, so it was important to see what questions and struggles still really stand out for MST teams and the families they serve across the world.
"It was meaningful and inspiring to hear the passion and dedication that our Network Partner staff have for addressing the needs of marginalized populations, and for supporting their teams in doing so. The conversations were really honest and heartfelt. Experts are eager to learn more, and to have more resources that they can use to help teams," said Centeio.
Overcoming Risky Behaviors with Youth and Families
Lori Moore, Vice President, Manager of Network Partnerships, and MNP Coach, Diane Kooser,MST-Pysch Expert, and Sue Dee, MST-Prev Expert, delivered a session, "Supporting Therapists with Youth at Risk of or Engaging in Extremely Risky Behaviors," at the conference. This presentation was geared toward MST Experts that have teams that may feel stuck developing specific concrete strategies for youth and families when the young person is doing extremely risky behaviors in and out of the household. Participants learned how to assess the fit of teams getting stuck addressing extremely risky behaviors and consider what, if anything, is different about working with these young people and families, and walked away with specific strategies to help supervisors, therapists and families move past barriers in treatment.
Lori Moore explained the importance of why this session was included in this year's conference, "As the MST Community implements the model, we can appreciate that there are complex situations where the young person is at risk of or engaging in extremely risky behaviors (such as significant drug use, gang involvement, violence from them towards others, violence from others towards them, etc.). The workshop offered the opportunity for our experts to come together to think through the complexity of these high-risk behaviors, applying the rigor of the MST Treatment Principles and Analytical process, to learn from us and one another. Our aim is to ensure our teams and families are equipped and empowered to address these concerns."
Below is a screenshot of Lori Moore's session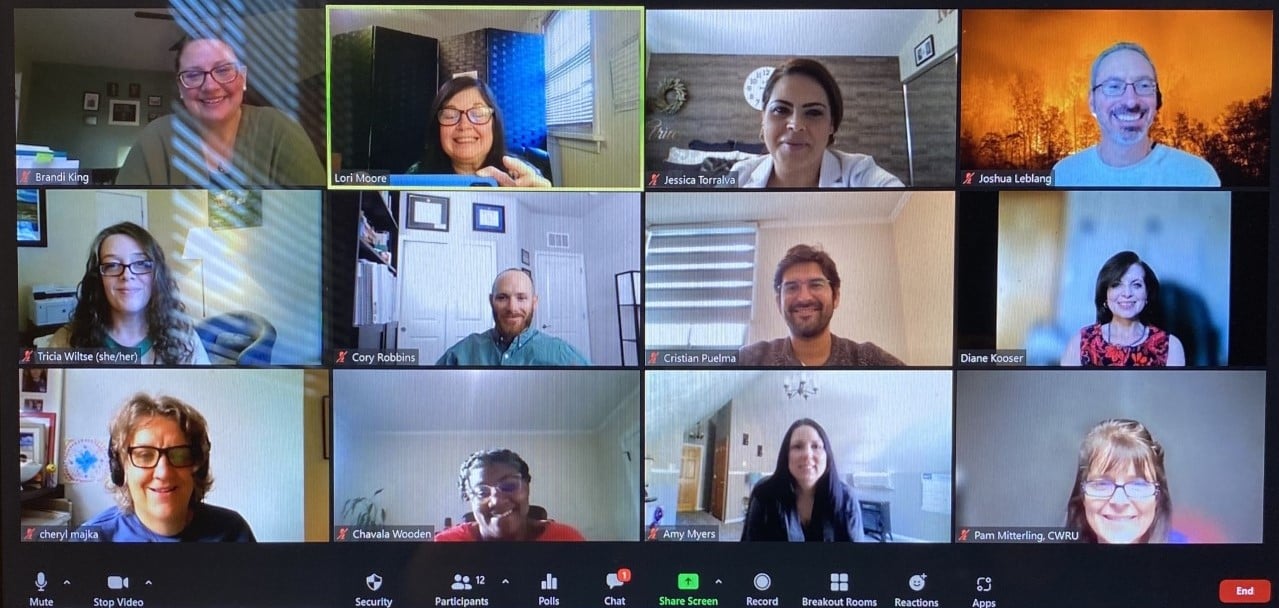 Transforming Families Together
MST Services is dedicated to transforming the lives of youth and families, but we couldn't do it without our network of teams and professionals. Through Network Partners, we train teams and professionals across 15 countries and 34 states to effectively serve and guide their communities.
Taking part in the NPC gives our colleagues a chance to implement ideas, skills, support, results, and form new relationships. Centeio acknowledges, "The NPC allows all of us to broaden our perspectives about the work we do, and the families and communities we impact. Most of us, especially during the pandemic, work alone and meet only with people within our own networks. The opportunity to hear how our colleagues are solving problems grows our own creativity and I always feel grateful and energized by the workshops. It's affirming to recognize how powerful our MST community is!" It is opportunities like the NPC that allow our community to stay firmly grounded in the model.
If you are interested in transforming the lives of youth and families, join the MST community!
Multisystemic Therapy (MST) is an evidence-based alternative to incarceration or severe system consequences due to serious externalizing, anti-social, and/or criminal behaviors. MST effectively treats youth and their families by utilizing a built-in suite of services within the home, school, and community settings. Treatment is tailored to the family and their individual strengths and needs which could include but is not limited to the following types of interventions: Family Therapy, Cognitive Behavioral Therapy, Drug and Alcohol treatment, Mental Health Services, Peer Ecology Assessment and Intervention, Trauma-informed treatment, and Educational/ Vocational Support.
If you or someone you know is interested in learning more about Multisystemic Therapy, contact us here.