Chile Chooses MST to Help With At-Risk Youth
Mention Chile and the magnificent scenery of the majestic Andes, the plains of Patagonia, its wonderful wines and diverse cuisine spring to mind. One should also remember, this South American country returned to democracy at the end of the 1980s. Since then, the government has been intent on advancing programs to help its citizens.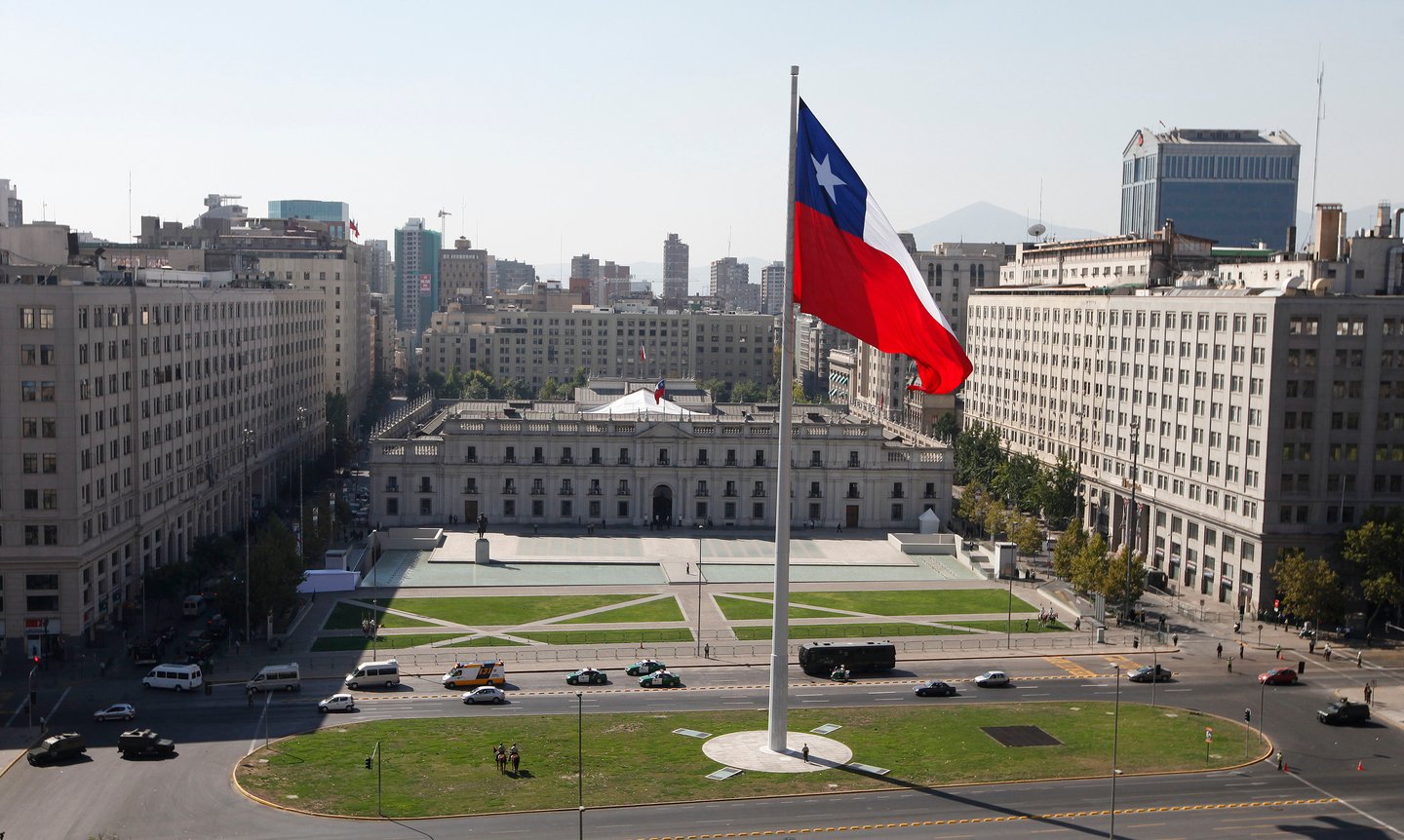 A plan, "Security for All," was developed to address problems connected to violence and how it affects people. It aimed to coordinate the efforts of all sectors and state agencies that deal with reduction of crime and the fear it invokes.
As part of this push, the government looked for interventions that would get children and adolescents who already had contact with police off the path to further crime.
Since 1996, the police have tracked children who committed offenses or were the victims. Early detection teams were set up under "Security for All." Once at-risk youth are identified, evidence-based interventions would be put in place that would create lasting change in the children and their families.
Little wonder then that in trying to deal with youth crime, it turned to Multisystemic Therapy (MST) in 2012, choosing it over other options. In 2014, Chile became an MST Network Partner, joining 23 others around the world.
MST works with juvenile offenders
The national government provides funding to and contracts with various municipalities to implement MST. The annual funding covers professional fees and operational costs. The municipalities involved are chosen by the Chilean government based on social vulnerability, and the number of children and youth involved in criminal behavior.
As of December 2014, 1,883 families were treated by MST. Of these, 1,145 were discharged. And of the 1,059 that received a full course of treatment, The results speak for themselves.
94 percent of youth living at home
75 percent of youth in school or working
75 percent of youth with no new arrests
Why does MST have such good results?
There are several reasons given for such positive outcomes.
MST focuses on treating the causes of crime: family and peer relationships, school performance, community factors
The high-quality treatment is intense and provided in the adolescents' home, school and community
MST teams are committed to developing positive relationships with other community agencies and stakeholders
MST teams receive quality support and training
The dedicated MST professionals undergo a rigid evaluation and accountability process
At present there are 31 clinical teams operating in Chile, with that number expected to expand to 36 in 2016.
To learn more about how to fund an MST team in your community download this white paper