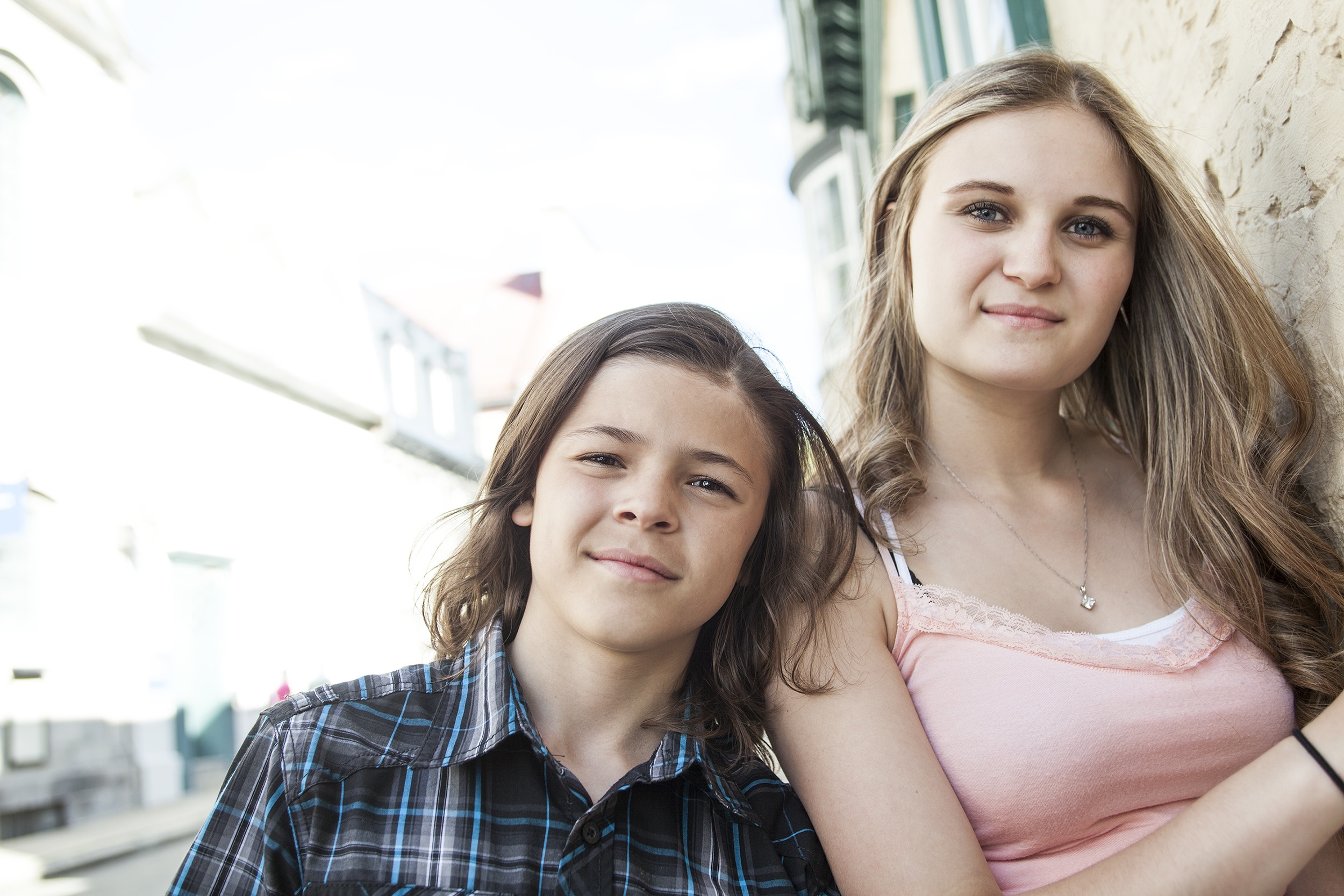 With Multisystemic Therapy (MST), families have access to their clinical team 24 hours a day, 7 days a week. This means that even if a family's therapist is out during a certain time, they will have access to another clinician at a moment's notice. The following testimonial was written by a mother in New Zealand whose two children were positively impacted by the use of Multisystemic Therapy. You'll notice that while Seb, their first MST therapist, set up a positive foundation, Barbara, the covering therapist, was able to step right in to continue working with the family without missing a beat in terms of clinical intensity. That's the benefit of a team approach, and why part of the MST process involves group supervision and group consultation. When we provide clinical supervision and consultation in a team environment, each member can step in to support a family when the primary therapist is unavailable.

---
"Multisystemic Therapy Gave Us a Voice"
From our very first meeting with our Vicky, it was clear that this was what we needed. An approach that would be a process that we could see our way through and follow a plan that would "fit" our situation. We would establish some basics and expand on them. In our first meeting with Seb, there was a statement he made that clearly opened our eyes to why "other plans" may not have been sustainable to us in the past. This was about starting with our plan and tweaking it as we went.
While Seb was away, we had our meetings with Barbara. It was clear from the start of our time with her that she was fully informed and aware of our family situation. It was as if she had been our MST Therapist from the beginning. This was important, because we could continue with the course of action we needed. Barbara made it clear that we were narrowing down our plan by "getting the most bang for our buck," so to speak. The safety plan that Seb had presented to us was most helpful, as we have used it several times since to remind ourselves that this is possible, and we can handle this. We have established a contract for home with our son and our 18-year-old daughter.

Going back to the idea of making a plan and "tweaking it" is really working for us. We place their contracts in a visible place, and for the first weeks, we had to remind both of them about the items they needed to get done in order to earn their rewards. We have had to "tweak" a few things on them in the last few weeks, but because we have gone through the MST process, we were easily able to change them, inform the children of when the new part would happen and without backlash. We have been able to add an additional contract with our son for school, because of the way in which we had followed the MST plan with their initial contracts, we were able to put this one into place fairly easily and quickly . . . even making a few "tweaks" as together Ken and I could see a few glitches and fixed them.

Over the last few months, we can clearly see the changes in our home. MST has first and foremost given us a voice. When we started this process Ken and I couldn't even speak to our children without fear of backlash or threats. We have found our voices, no longer walk on eggshells and regularly spend time outside the home together discussing what we need to change or what has worked well.

When MST first came on board, we couldn't even get our son to have a shower. He now has a shower, tidies his room and puts away dishes daily. He does a Saturday chore every Saturday. He keeps count of how many ticks he is earning on his contract and getting his three a day is important to him. He is often asked to do something "extra" and because of our approach now, he usually gets it done within a few minutes . . . with no fuss. We are able to spend our time rewarding what is good or done as opposed to what wasn't done or what needs to change.

We fully believe that the MST approach and process has truly changed our entire home life and the relationships we have with our children. Together, we are now strong parents, we are confident parents, we are kind parents, we are a true team. Our family life, while not perfect, is clearly, much better than we were a few months ago.


---

Multisystemic Therapy (MST) is an evidence-based intervention for at-risk youth.
Click here to learn more about its proven effectiveness.