Mum went from hopeless to in control after MST therapist reinforces skills
As a Multisystemic Therapy (MST) supervisor, I always feel incredibly privileged to meet with families and hear about their experiences working with MST. It fills me with immense pride when I see the work that our therapists undertake with families to help them change their lives.
Recently, I met with a mum who had completed treatment. She shared the amazing journey the family had been on with their MST therapist. She said that even though her time with MST had ended, the impact of the program hadn't stopped.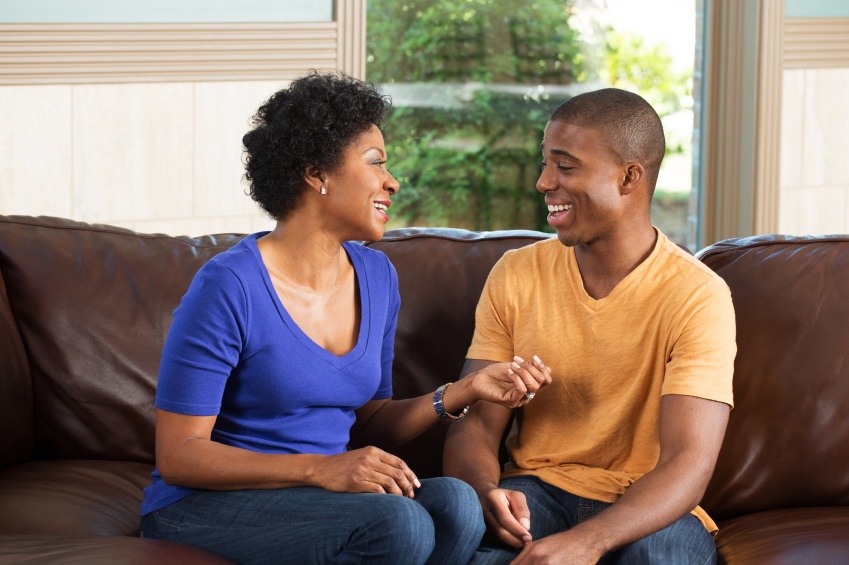 She started by telling how she had felt when she first met her MST therapist and how she had no hope that she would ever be able to manage her son's problematic behaviour.
During the first visit, the therapist promised she would be in regular contact, with 24/7 support, and said she believed mum already had inside her the skills she needed to be able to manage her son. Not surprisingly, the mum had heard all these types of promises before and thought, "Oh here we go again. Another one of these that say they're gonna do this work, and we're gonna do that work." She said, "I wasn't expecting much to be honest. I didn't expect much at all."
Therapist comes through
Fortunately for this mum, her MST therapist, Karen, had hope to spare by the boatload, embracing the MST principle of being strength focused throughout her interactions with the family. In MST, we are taught our words need to be as good as gold, and this therapist delivered. As promised, the therapist maintained consistent and regular contact with mum, offered out-of-office hours to ensure mum had 24/7 support and worked with her to develop plans that she could run.
Together, they got family members focused on learning to use an exit-and-wait strategy to reduce verbal and physical aggression. Many hours were spent building a safety plan that leveraged mum's strengths, helping to empower her to manage her children's behaviours. The young person learned a radio exercise to help him visualize a dial that would turn down the intensity of feelings to a manageable level.
Mum and the therapist worked to set rules and expectations for all of her children. The children came to recognize when they needed to take space from one other. Signs were posted on their doors to help them take space safely. As treatment went on, mum began to believe she had the skills for the incredible job of managing her children, just as the therapist said she did.
School brought into mix
Time was not only spent in the home but in school as well. Through hard work, the school and family learned effective ways to communicate with one another. The therapist also recognized that mum and son needed support. An older brother who was no longer living in the home was helpful in providing a positive role model for his brother.
At the end of treatment, she felt that as a single mum she had all the tools in her bag to handle her son's and her other children's behaviours. She was sad when the therapist left, but felt she had done her job, and it was time for her to go. Mum told me that she felt "MST gives you wings and learns you to fly." A fitting observation from a mother who never thought she could turn her family's life around. A job well done.