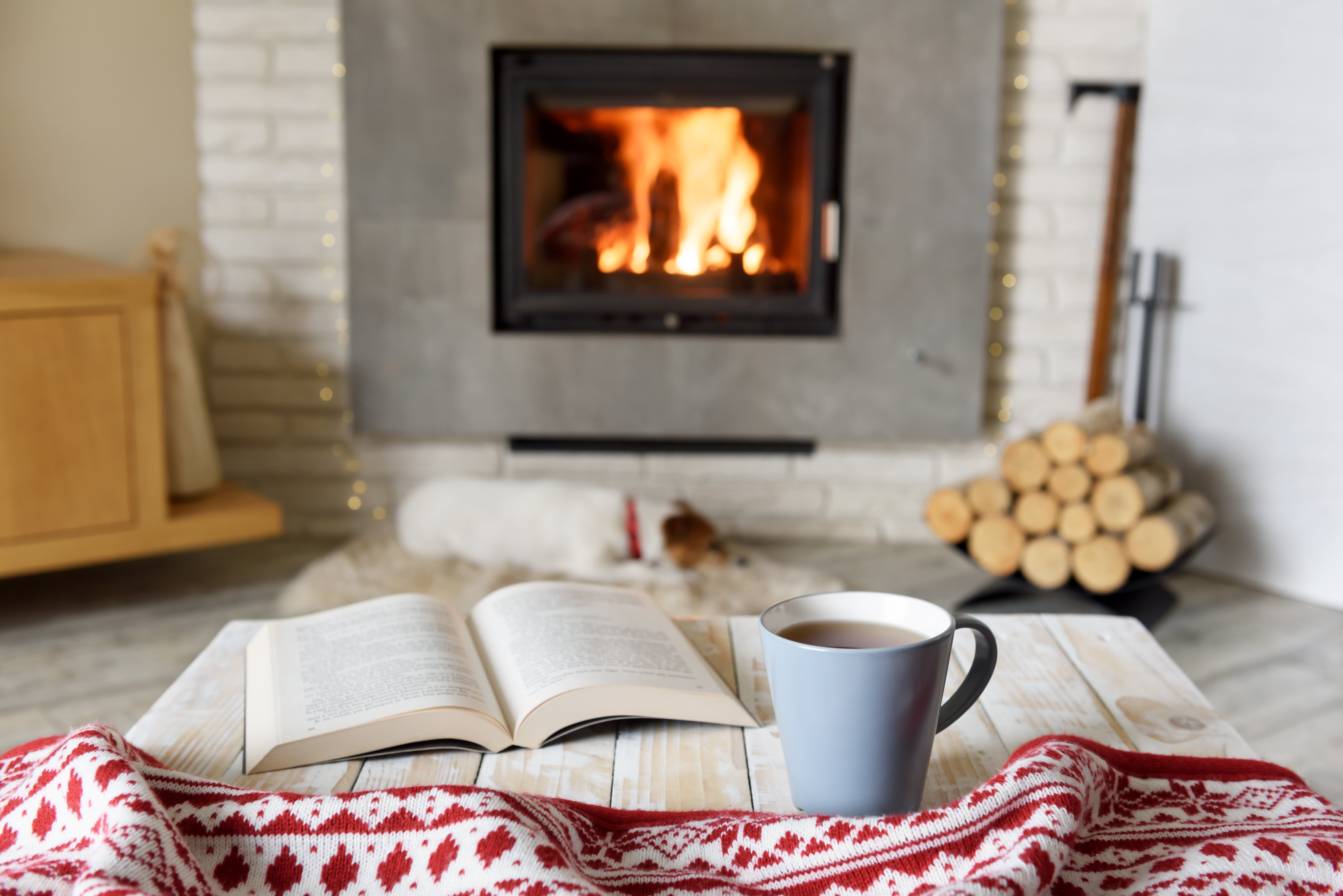 As 2020 comes to an end, we would like to celebrate our MST clinicians, supervisors, program leaders, experts, and Network Partner Directors and the youth, families, and communities they served. Like many other organizations around the world, MST Services had to transition to a virtual environment due to the pandemic. Despite the many challenges our clinicians faced, they were still able to transform the lives of vulnerable populations through telehealth methodologies and we want to extend a thank you.
MST therapists remained determined to continue sessions and services during COVID-19 crises. Our teams went above and beyond whether it was ensuring families and youth had access to Wi-Fi and electronic devices to participate in telehealth sessions and online schooling or standing in families' driveways for social interaction.
Joshua Leblang, MST-FIT Consultant and Program Developer, acknowledges, "I have been so impressed with the dedication of the teams I have had the pleasure of consulting with. Throughout the challenges that COVID-19 has raised, I have seen time and time again clinicians working creatively to meet the needs of families including meetings outside, as well as making virtual sessions available. I am always grateful for the willingness of families to 'let us in' and help them overcome barriers."
During these uncertain times, it is important to remember the work we do is impacting areas of juvenile justice, child welfare, and behavioral health. For the first time, MST Services reached the 550-team mark. Every team we add is a step in the direction of achieving our organizational mission to ensure that no family or community is left unserved. Additional accomplishments achieved in 2020 include 20,194 families served, 56 new teams, and 122 people at the virtual Network Partner Conference. Further, 846 of the 1,011 new therapists and supervisors trained were virtual. Regardless of the pandemic, we were able to conduct 106 more trainings than 2019.
Diane Kooser, MST Consultant, reflects on her challenges and accomplishments from this year; "I'm ending 2020 in awe of the resiliency I saw in my teams and the families we served. When the state of Victoria, Australia was under serious federal lockdown, our existing MST-Psychiatric team served families while we recruited staff for three new teams. My colleagues and I worked Sundays and many nights to deliver orientation trainings virtually. We helped young people find pro-socials they could do in safe ways, like online cultural dance classes or Zoom workouts with friends. Life was challenging this year but everyone persevered in hope."
As a community, we will get through this time, learn from it, and ultimately come out stronger. We look forward to a brighter 2021 and the opportunity to serve more youth, families, and their communities. We wish everyone a happy holiday and a joyful New Year!
Multisystemic Therapy (MST) is an evidence-based alternative to incarceration. MST effectively treats troubled youth and their families by utilizing a built-in suite of services within the home, school, and community settings. For more information about Multisystemic Therapy, click here.