Multisystemic therapists, funders and families from the UK explain how MST works in 5 minutes
If a picture is worth a 1,000 words, then a video is worth at least a million—maybe more.
If you are a parent, funder, therapist or community stakeholder, you don't want to miss this video.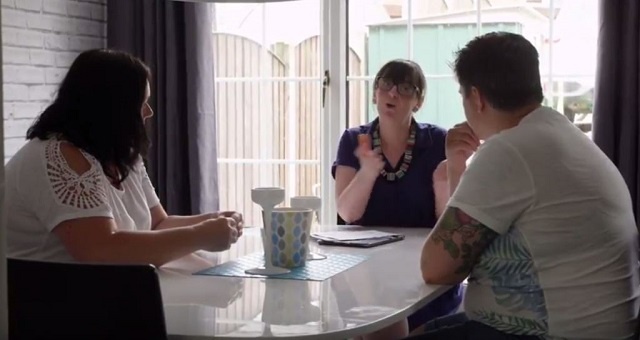 Hear straight from the voices of those who know Multisystemic Therapy (MST) best: families, providers and referrers. In 5 minutes, you will learn why MST is known for achieving proven results for families and communities.
Pop some popcorn, sit back, relax, and be prepared to hear the story of what sets MST in the UK apart from other services.
MST UK would like to say a big thank you to the families and our colleagues at Leeds City Council and Nottingham City Council for their support in making this film. To find out more about MST and other evidence-based interventions delivered by the National Implementation Service, please visit our YouTube channel, our LinkedIn page or the MST UK website.