A mom and two MST experts share their experiences on how MST works
Think about how hopeless Michelle felt. Her daughter, Sam, was out of control, and Michelle was out of options. Or so she thought.
After trying many different services and suffering many disappointments, Michelle was doubtful that anything would work. Still, she gave Multisystemic Therapy (MST) a try.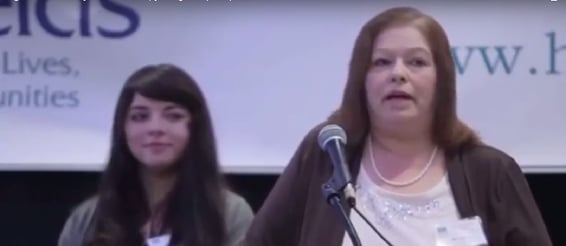 This video shows two different perspectives of MST: from the client's point of view and the therapist's.
Highfields MST supervisors, Lori Bargesser and Becky Womboldt, explain the process of working with clients and watching them go from hopeless to hopeful. Interspersed are Michelle's thoughts on gaining confidence and being given the tools to "save ourselves."
What do you think of Michelle's story? Is it similar to your experience? Let us know in the comments.
Laura Jurasek is the Communications and Marketing Specialist for Highfields, Inc.