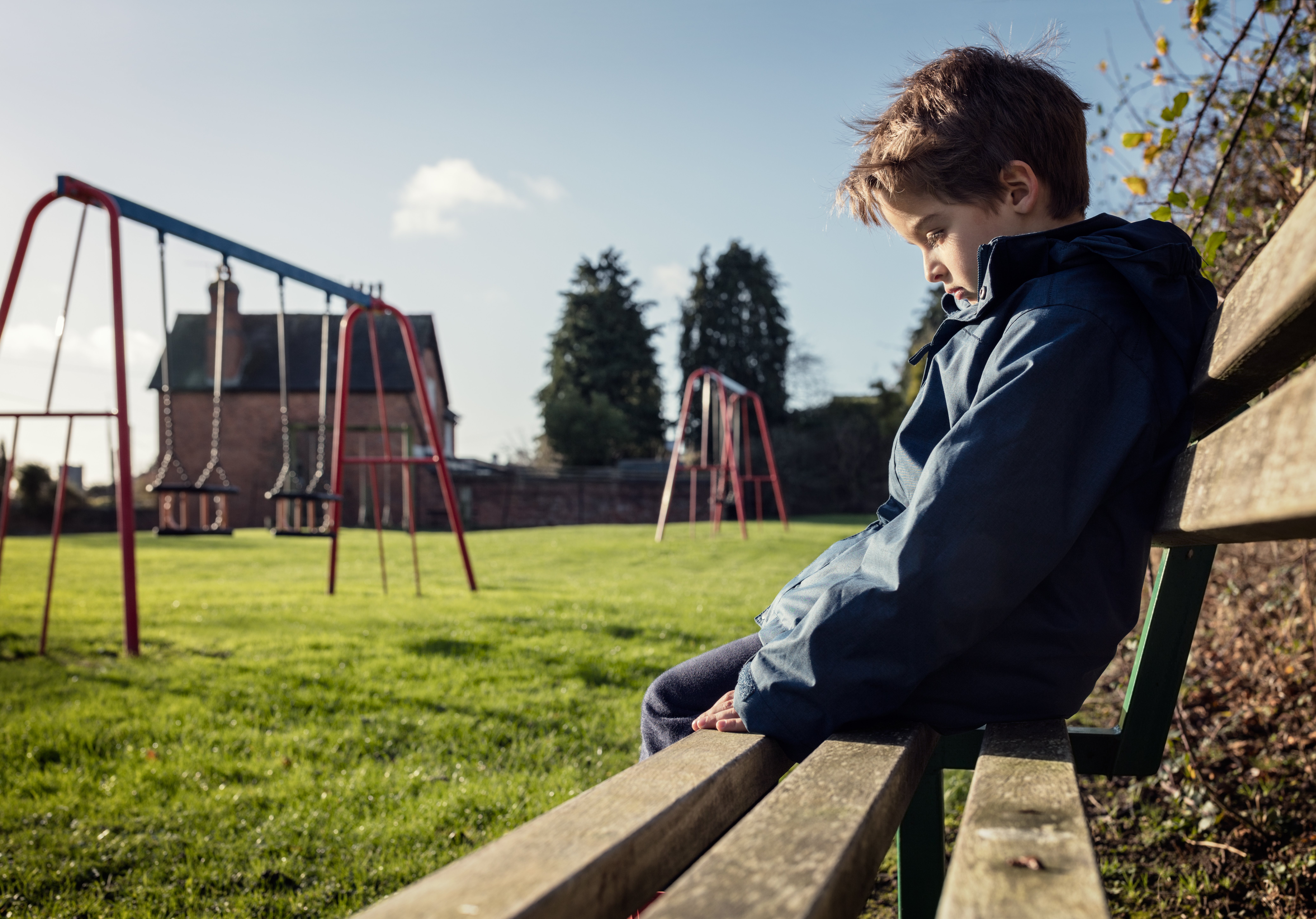 Every year around 250,000 U.S. children are placed in the foster care system. However, 2020 was a year like no other. So, where does the system stand?
Checking in
Foster care is very complex and involves a number of different child welfare professionals and individuals from the community. The main goal is to support the safety and needs of youth by maintaining stability and healthy foundations. However, the well-being of children in the system has been altered due to several reasons.
Substance abuse is one of the top three reasons a child is removed from their home, behind child neglect and parental mental health problems. Parental substance misuse is indicated in 79% of all cases in which children are removed. During times of hardship, it has been proven that substance abuse and alcoholism tend to increase as a response to stress or anxiety. The use of alcohol and drugs has risen since the start of the pandemic due to that very reason.
Since the beginning of 2020, family courts have been shut down or conducted via video streaming. This has made it very difficult for families to fight to keep their children or prove they should get them back. During this time, many argue that removing children from their families should be an emergency reason to leave the courts open. Anya Mukarji-Connolly, supervising attorney of the Brooklyn Defender Service's Family Defense Practice said, "returning children home and to their loved ones is also an emergency, yet many of those hearings have now been adjourned for months." Moreover, family visitations have been suspended. With more than 20% of children in the foster care system being between the ages of three or younger, virtual visitations are difficult and families are having to find creative ways to maintain communication.
Lastly, due to the continuous spread of the virus, many foster care families are not willing or able to take in adolescents, especially elderly foster parents. This has resulted in many at-risk youths being placed in vulnerable situations. Some are house surfing with friends, staying in overcrowded shelters or group homes, or are homeless. Not to mention, these teens are at a higher risk of exposure to the virus due to the smaller number of spaces available.
Will We See an Increase in Cases?
In the United States, there has been a steady increase in foster care admissions. State officials informed the Administration on Children, Youth and Families (ACYF) that the rise in referrals is due to the opioid epidemic, specifically, parental substance use. However, with the current state of the economy and current events, it is likely COVID-19 has played a role in the rise of children in foster care.
While there may not be a definite answer as to if there will continue to be an increase in foster care placements after the COVID-19 pandemic, experts are predicting it. Due to the lasting effects of the pandemic, a virtual world has caused up to a 70% decline in child welfare calls. Normally, when there is a drop in reporting, a rise is in the foreseen future. Tammy Reed, director of Placement & Permanency Services for the Georgia Division of Family and Children Services, acknowledges in an article by the Atlanta Journal-Constitution (AJC), "DFCS has consistently seen a spike in reports when children return to school." With this recent information, foster care agencies, like Bethany Christian Services, are preparing for the potential need for more foster care homes in the likelihood of a surge.
MST Services offers MST-CAN
MST Services has resources social workers and clinicians can access to help a child thrive in the future. Multisystemic Therapy for Child Abuse and Neglect (MST-CAN) is an in-home, evidence-based treatment for children ages 6-17 and their families, who come under the guidance of child welfare departments due to abuse or neglect. MST-CAN provides a holistic approach to physical abuse and neglect cases by taking into account the wide range of possible risk factors and systems involved.
The families that receive MST-CAN are generally those with serious clinical needs and who are at high risk of out-of-home placement of their child. The goals of MST-CAN are to keep families together, assure that children are safe, prevent abuse and neglect, increase natural social supports, and reduce mental health difficulties. MST-CAN therapists work together to engage the families to build trust and eliminate barriers to participation. MST-CAN has resulted in 95% of no re-abuse incidents and 86% of youth living at home. Additionally, through the use of an in-home, evidence-based substance misuse treatment for adults, Reinforcement-Based Treatment (RBT), MST-CAN has produced the following outcomes: a quasi-experimental pilot study showed reductions in substance use at post-treatment (Schaeffer, Swenson, Tuerk, and Henggeler, 2012) and significant decreases in parent's use of opiates, alcohol, and parental neglect after 18 months of MST-CAN (Schaeffer & Swenson, 2021).
During these unprecedented times, it is important to know what is going on in our communities. To report child abuse and/or neglect please find your corresponding state number here.
Multisystemic Therapy (MST) is an evidence-based program for at-risk youth and families. MST utilizes a built-in suite of services within the home, school, and community settings. Services include but are not limited to: social skills training, drug and alcohol intervention, mental health services, and peer management.
If you know of someone that would benefit from MST or you would like to start an MST program in your area, please click here.