MST: Backed Up by Research, Results Proven to Be Reproducible
An article in Science magazine stated that less than a third of psychology studies could be replicated.
This finding produced a bit of negative coverage in the media, as well as some useful analysis.
For me, however, it was a reminder of just how impressive the body of research behind MST is. Consider that since 1986, MST has undergone 15 separate randomized controlled trials using either juvenile offenders or youth with serious conduct problems. Of those, seven were conducted by independent researchers in five separate countries.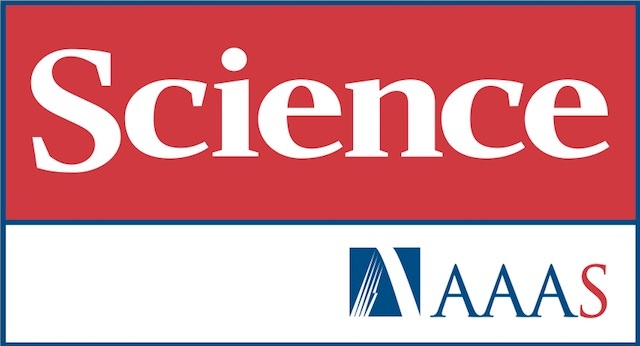 In all, 14 of the studies reported similar findings—that MST outperformed all other comparison groups in reducing conduct-related problems and offending. The single exception showed that the MST group and the control group reported similar improvements. In light of the recent study on the low percentage of psychology findings that can be replicated, MST has to count as a remarkable success.
Studies show how well MST works
Take a look at some of the findings. The Missouri Delinquency Project did a 14-year follow-up study. It showed youths who received MST had:
up to 54 percent fewer re-arrests

up to 57 percent fewer days of incarceration

up to 64 percent fewer drug-related arrests

up to 43 percent fewer days on adult probation
In a 22-year follow-up, the project found that youths who were treated with MST had:
up to 36 percent fewer felony arrests

up to 75 percent fewer violent felony arrests

up to 33 percent fewer days in adult confinement

up to 38 percent fewer issues with family instability (divorce, paternity, child support suits)
Here are other studies that have demonstrated how effective MST has been working with at-risk, chronic juvenile offenders.
Currently, it is being delivered by more than 500 teams in 15 different countries serving some 23,000 young people and their families each year. This is only a small fraction of the young people that could benefit from this program, however. If you believe in the work and would like to see others benefit, like us on Facebook and LinkedIn, folllow us on Twitter and Instagram, and subscribe to the blog.