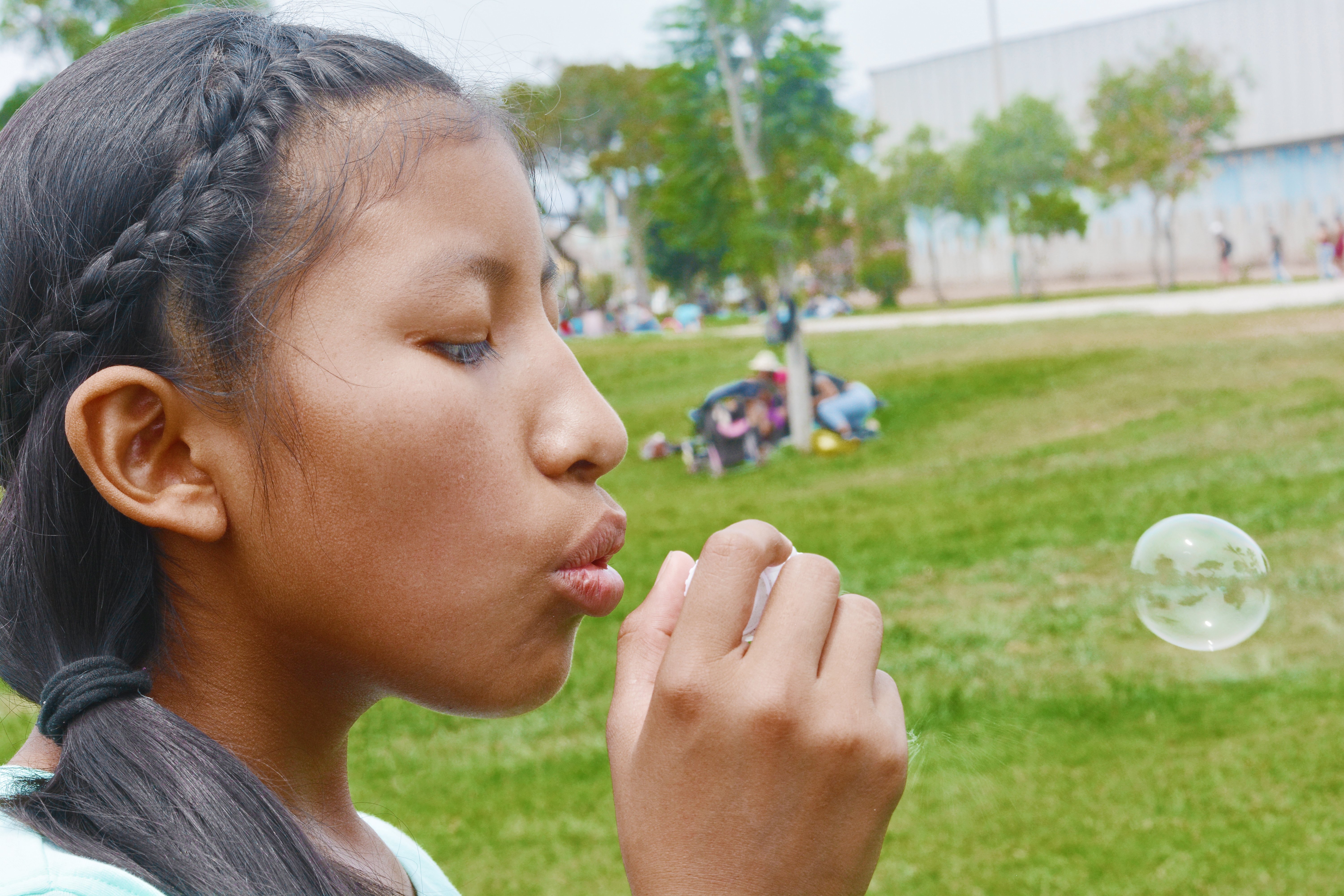 Within the United States, American Indians and Alaskan Natives (AI/AN) represent roughly 1.7% of the total population, of which about 928,000 are under the age of eighteen. Despite representing such a small portion of the total US population, a recent study by the Government Accountability Office found that tribal youth comprised 18% of all federal juvenile arrests between 2010 and 2016. Once these young people have offended, they face a complex and oftentimes unfairly skewed justice system, complicated by jurisdiction issues and insensitivity to the influence of their heritage.
What Causes Tribal Youth Delinquency?
Life on tribal land is historically fraught with complications. Tribal communities often do not receive the proper amount of resources, which leads community members to experience high rates of alcohol abuse, domestic violence, and child abuse and neglect. They also typically have an average violent crime rate that is twice the U.S. national average, as well as higher than average gang involvement. And while the national rates for juvenile violent crime has been on a steady decline in recent years, the rate within tribal communities has continued to increase. These myriad influences combine to create an environment within which tribal youth have a high risk of being exposed to violence, as well as being victimized.
Tribal youth risk factors are further complicated by the lack of social services available on many tribal lands. These service gaps affect many different aspects of juvenile justice, from police officer training and juvenile justice advocacy to the availability of diversion programs. Many communities lack any type of prevention or intervention programs to help prevent juvenile delinquency.
Tribal Youth Arrest Rates
The 2018 Government Accountability Office (GAO) report on tribal youth offenders gathered information from local, state, and federal demographic reports between 2010 and 2016. During this time, the GOA found that more than 105,000 tribal youth under the age of eighteen were arrested. This rate included local, state, and federal arrests. When looking at the arrest and detention records, it was also found that tribal youth are 50% more likely to experience more severe tactics from police and corrections officers, including the use of pepper spray, restraints, and isolation.
At the local and state level, tribal youth are most frequently arrested for alcohol or drug offenses, running away, and property crimes. When compared against youth from all other ethnic groups, the data showed that tribal youth arrest rates were about the same at this level. At the federal level, however, disparities begin to appear. Not only do tribal youth make up a disproportionate 18% of the total federal youth arrest rate, they are also often charged with more serious offenses than non-tribal youth, usually related to crimes against another person, such as assault and sex offenses. Additionally, tribal youth in federal custody receive harsher punishments than their non-tribal peers. 52% of tribal youth were sentenced to serve 13 to 36 months in federal prison, whereas 62% of non-tribal youth received sentences of 12 months or less.
Belonging to a Sovereign Nation Means Complications in Justice
When a non-tribal youth offends, they are most often arrested by local police and prosecuted by their state court system. With tribal youth, however, the route to court isn't always as clear. Tribal youth face complex civil and criminal jurisdiction issues, and can be prosecuted by the state government, the federal government, or within their tribal court system. They are also subject to being transferred to adult court within any of these three jurisdictions. Further complicating this is tribal sovereignty: while youth are entitled to due process under the law in both state and federal court, no such guarantees are in place for tribal governments.
Treatments Based on Tradition and Culture
American Indians and Alaskan Natives have heritages that are full of traditions, unique tribal cultures, familial relationships, and ceremonies. All of these factors combine to create a rich and complex environment in which tribal youth are raised. Because of their unique upbringing, tribal youth do not always respond as well to the diversion programs that have been developed for non-tribal youth. Developing culturally-appropriate programs for these youth is critical in stemming the tide of AI/NA youth crime.
One such program to consider implementing in these communities is Multisystemic Therapy (MST). MST is family-and-community-based and works to develop tailored interventions for youth and families who are at-risk of becoming involved in the juvenile justice system. One of MST's core principles is understanding specific cultural and familial values and creating treatment plans that keep these values in mind. Instead of sending youth and families to treatment in offsite locations, which don't always consider the importance of home and community influences, MST Therapists work directly within a youth's ecosystem to address the problems right where they occur. By focusing on how a youth's ecosystem directly impacts his or her behaviors, MST can inspire communities to take a vital step in helping tribal youth heal, without adding jurisdiction issues and long prison sentences.
Currently, Multisystemic Therapy (MST) is successfully serving at-risk youth and families across 15 states and 34 countries. For more information about MST's proven results, click

here.