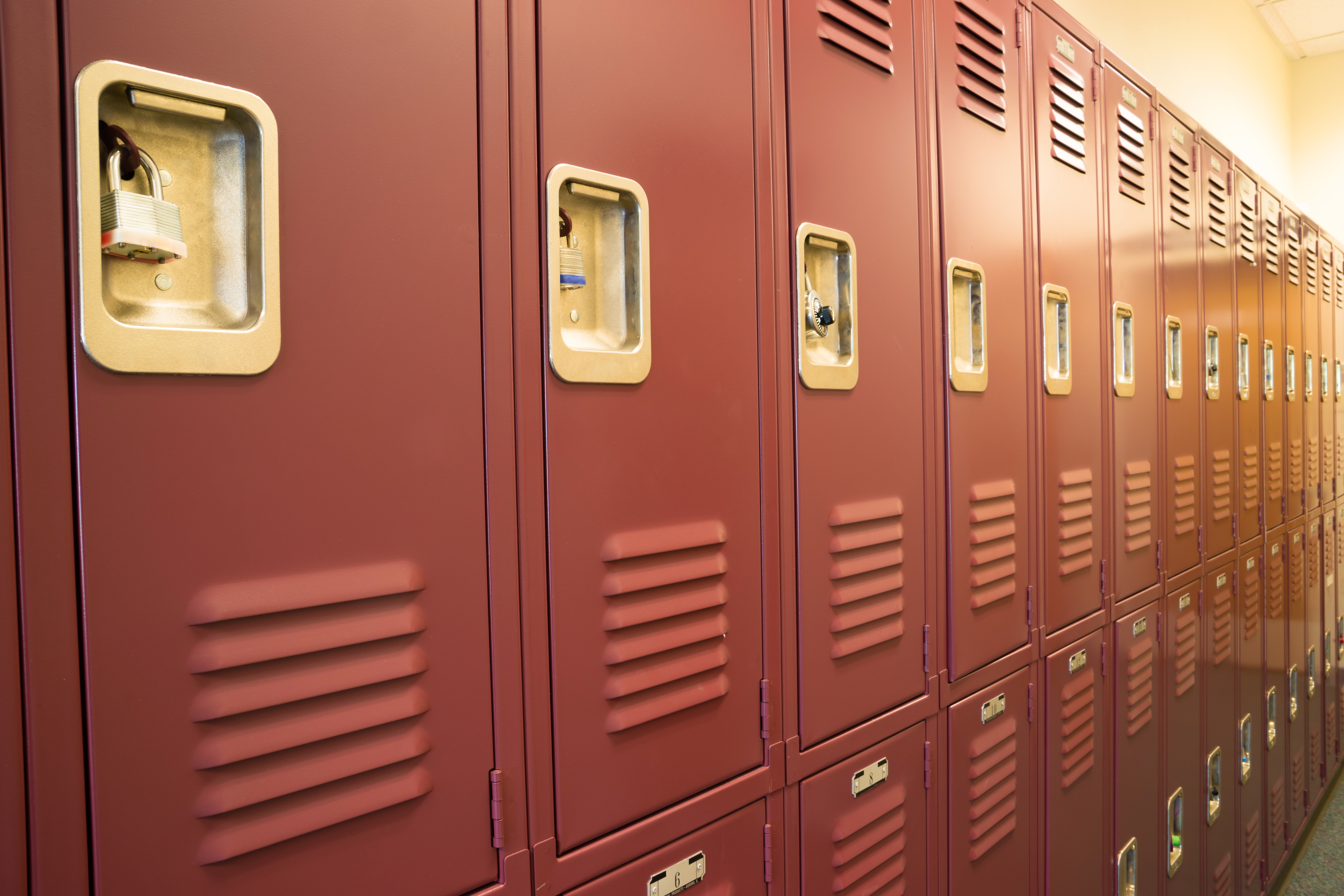 Communities are looking for answers to stop school shootings:

MST's mental health treatment can play a vital role

Wednesday, February 14th, 2018 was like any other Wednesday for me. I was wrapping up my meetings for the day until I received an urgent text from my husband, asking if I had seen the news about Marjory Stoneman Douglas High School in Parkland, FL—our oldest nephew's school. He told me that our nephew, Blake, was okay and his dad was on his way to get him. I was thankful for that moment, but then the news began to come in about the other victims of this senseless act of violence. We called to check on our family, who is very involved in the Parkland community, and everyone was in shock. Blake spoke with my husband and told him that his football coach had passed away, but said "It's okay, he died a hero." His words stunned both of us. The following week, he attended the funerals of his four friends who were killed and his beloved hero, Assistant Coach Aaron Feis.

When watching the maturity and passion of Blake and his peers from Marjory Stoneman Douglas High School, I have hope for our future. I do also worry.