Texas Juvenile Crime Justice Reform Reduces Crime & Saves Money
In 2007, after abuses were reported in Texas' juvenile facilities, the legislature put together a reform package. Part of its aim was to keep youthful offenders close to home in the hopes of reducing the size of the correctional system, the second largest in the United States. Money that would have been spend putting kids behind bars, building new jails and prisons, and all the ancillary costs of incarceration was to be funneled into community supervision.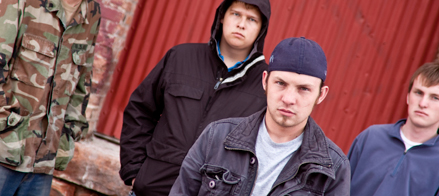 Over the course of the years since the reforms began, juvenile incarcerations plunged from 4,305 to 1,481, a 66-percent drop. At the same time, arrests fell by 33 percent from 136,206 in 2007 to 91,873 in 2012. So, it would not appear that locking up fewer adolescents was a threat to public safety.
By closing eight juvenile correctional facilities, the state shaved its appropriations from $486 million to $290 million from 2006-2007 to 2014-2015. The savings went to local probation departments that find community supervision, services and treatment for the offenders.