The top 6 Reasons MST eschews out-of-home placement
Juvenile crime is, unfortunately, a common topic in today's news and leaves parents, police and communities struggling in their search for answers. Also unfortunate is the call by some people for "more of the same"—incarceration, residential facilities or other cocktails of the commonly used approaches that have failed to curb the problem.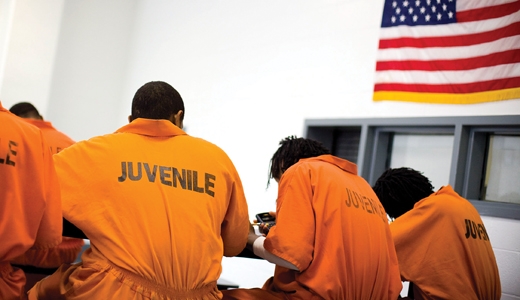 Our juvenile justice system is like a bicycle stuck in one gear, and that gear is incarceration. But it just doesn't make good sense to keep building prisons and sticking youth in them for non-violent offenses. The body of evidence on successfully rehabilitating juvenile offenders emphasizes keeping adolescents with their families and in their schools. Worse still, locking kids up doesn't make our communities safer.