My Brother's Keeper Initiative
It's about time.
The American justice system has long been inequitable especially for people of color and Hispanics. With the release of the White House's "My Brother's Keeper" report on the economic costs of disadvantaged youths being shut out of the system, President Obama is making an all-out push for change.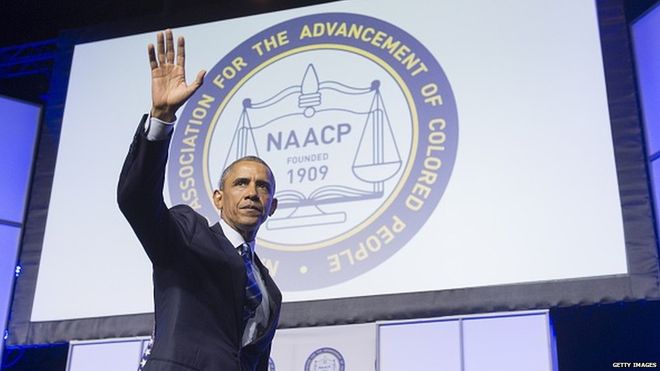 Many of us who work with young people entangled in the system know that locking kids up only puts them on the path to adult offending and costly, sometimes lifetime incarceration. Obama and others on both sides of the political fence now seem to agree. There is something inherently wrong with the gaps in opportunity that keep people of color—especially men—from reaching their full potential.
This has profound economic repercussions. The report says, "If we closed the gap in labor force participation between 16-to-54 year-old men of color and non-Hispanic white men of the same age," the total U.S. GDP would increase by 2 percent.
In calling for the overhaul, Obama said, "Mass incarceration makes our country worse off, and we need to do something about it." He added, "Places like West Philly or West Baltimore or Ferguson, Mo., they're part of America, too. So, we've got to make sure boys and girls in those communities are loved and cherished and supported and invested in."
Evidence-based practices are part of the solution
Obama sees one way to accomplish this is through evidence-based approaches that help ensure all of America's young people, not only those who come from privileged backgrounds, can reach their full potential, regardless of who they are, where they live or their family circumstances.
He visited an Oklahoma prison to get a firsthand look at conditions that many who are given long sentences for non-violent crimes have to endure. He spoke with six such prisoners and later said, "When they describe their youth and their childhood, these are young people who made mistakes that aren't that different than the mistakes I made . . . The difference is they did not have the kinds of support structures, the second chances, the resources that would allow them to survive those mistakes."
Multisystemic Therapy has always advocated giving support to at-risk kids by helping them and their families break the cycle of criminal behavior.
Nice to have the president on board with us.
To learn more about what makes MST such an effective intervention. Download this white paper.