A mother counsels others on the benefits of MST
By the time a family enters Multisystemic Therapy (MST), the downhill journey into despair has been going on for a long time. They feel alone and without hope. A mother in the U.K. certainly felt like that.
Her son was violent and threatening. So much so that the mother was relieved when he wasn't home, even though she didn't know where he was, who he was with or what kind of trouble he was getting into. Her stomach churned when she heard his key in the door. This was not the way to live. And to top it off, she labelled herself a failure. "I had nothing left to give. I was often tearful and overwhelmed," she recalled.
Then MST arrived. After completing the program, the mother wrote a letter for families who are embarking on the road in search of real, lasting help for their child through MST.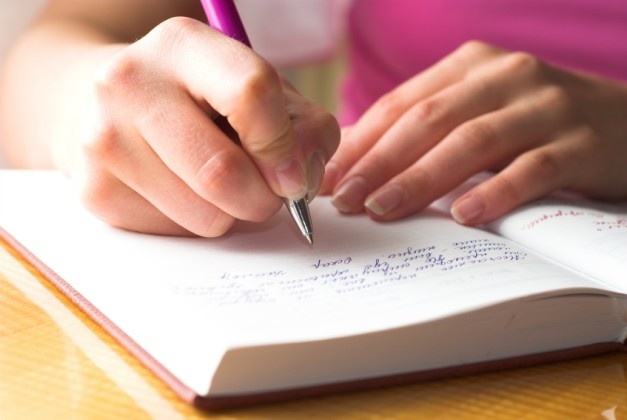 "I am writing this letter because our family has been where you are now, and I wanted to reach out to you, as I know how valuable that would have been for us.
"We have been through 5 months of MST, the therapy is now finished, and we have the perspective of before, during and after (although the after is still quite new).
"Firstly, you are not alone. Many families have been, are and will be where you are now. The good news is that this therapy has been proven to empower families to deal with any and all the behaviours you are currently experiencing."
Good guidance
She goes on to give very practical and useful advice for new families, advice like trust your therapist and be honest with him or her—and yourself. During the first few weeks, the therapist will be gathering information. Bear in mind, you are not being judged.
"You are probably exhausted from speaking to lots of different professionals. For us it was various teachers, doctors, psychologists, counsellors, social workers etc. All of these people willing to help, but I had to keep repeating myself, and trying to explain different aspects of our problems with no-one having a complete picture."
It was a relief when the MST therapist came to the home. No more trying to corral her son into meetings in various places. The MST therapist then served as a liaison with all the other professionals.
Another piece of advice? When the therapist says you have to change before your child can change, don't take it as criticism. This mother's initial reaction was, "I have done everything I can for him, I have revolved my world around his needs and tried to be a good parent and I am the one that has to change?!" But yes, that is true. This family was able to alter their son's behaviour for the better because they altered how the dealt with him and were able develop interventions that worked.
You aren't alone
The mother urges others to "Please take heart in this letter from one parent to another and know that by agreeing to this help you have already started to move towards the possibility of a happier family life.
"We are now flying solo, without our therapist and we need to continually review what we have learned and continue to reflect and discuss new situations as they arise. Although there are still challenges to deal with, the power has been tipped back to parent/child and my confidence is high. I don't doubt myself so much, or seek to take the easy way out."
Let these words from someone who went through the process and came out a winner inspire all those who are entering or contemplating entering MST.